DEM VOLKE DIENEN
Details
The bourgeois press of India lately has missed no possibility of ridiculing itself in regard to the People's War. They claim that the "sightings" of the Maoists are diminishing and thus indicate that the "Left-Wing-Extremism", as they call the glorious People's War, is on its last foot. Meanwhile posters of the CPI (Maoist) appear on school walls and demand that the state persecution of the Dalits and other tribals to be stopped immediately. Meanwhile, on the 20th of July a successful Bandh (armed strike) was carried out, which was widely supported by the masses and thus paralyzed a whole district. And meanwhile, the special forces of the old state are regularly crushed by the Maoists. At the same time, they claim that they are arresting and killing Maoists in droves, even during the monsoon season, a time of the year in which Maoists would often "lie low, train new recruits and strategize". They brag with their treacherous and coward massacres, that they disguise as "encounters" and conceal that Maoists are doing everything but rest, continuing and developing their struggles.
Details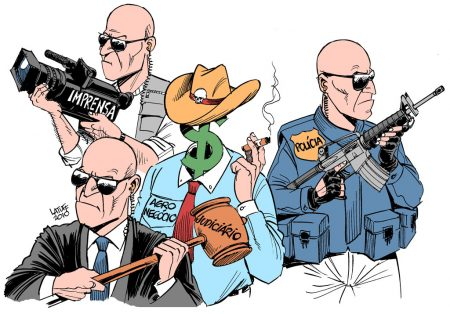 We publish the english translation of an important call for support by the Poor Peasants League - Brazil. the original can be found here.
Details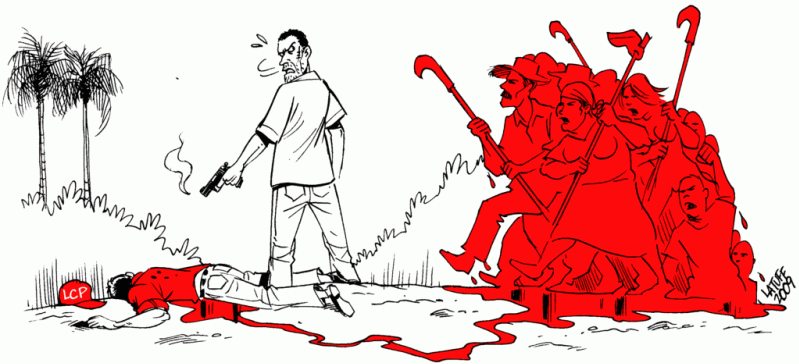 The young peasant Lucas Lima Batista, 21 years old, who was in the struggle for a piece of land in the Revolutionary Area Jhone Santos, was found dead near the Revolutionary Area, located in the municipality of Vilhena, Rondonia state.

In a note, the Poor Peasants League (LCP) highlight that Lucas, who was born in the municipality of Jaru, Rondonia, was a son of the people who joined the struggle for land unemployed and dreaming with a piece of land to be able to live with dignity.
Details
We publish the english translation of the article which was published on A Nova Democracia website about the celebration for the 200 years of Karl Marx.
Details
We publish the english translation of the statement of comrade Miguel Alonso originally published on Dazibao Rojo.