DEM VOLKE DIENEN
Details
We share this video of the Current Red Sun - Oaxaca:
With this video, we start our campaign Do not vote, organise and fight! agreed in our last State Assembly of January 14, against the electoral farce 2018 that aims to fill the eyes of the working people with dirt. We are on the road to our National Conference!
We choose to fight!
Do not vote, organise and fight!
Down with the bourgeois electoral farce!
With the Red Sun, the people will win!
May the workers govern the country!
Details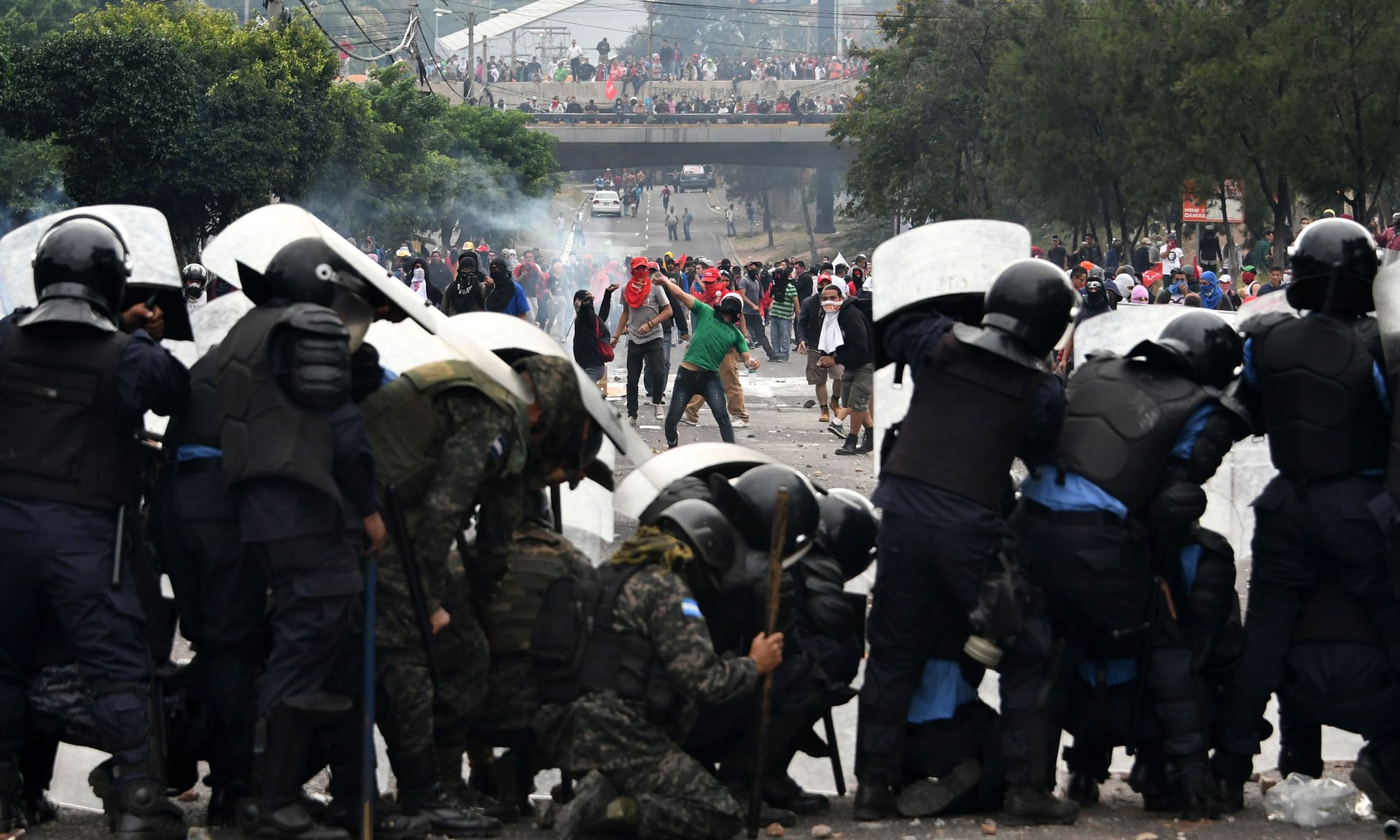 Since November last year protesters in Honduras clash with police and military on a daily basis. After a botched election, that is considered to be doctored by many, the country is in deep political crisis ever since. Despite a temporary curfew and already 31 killed protesters, past weekend protests reignited as new old President Juan Orlando Hernández is going to take office in three days.
Details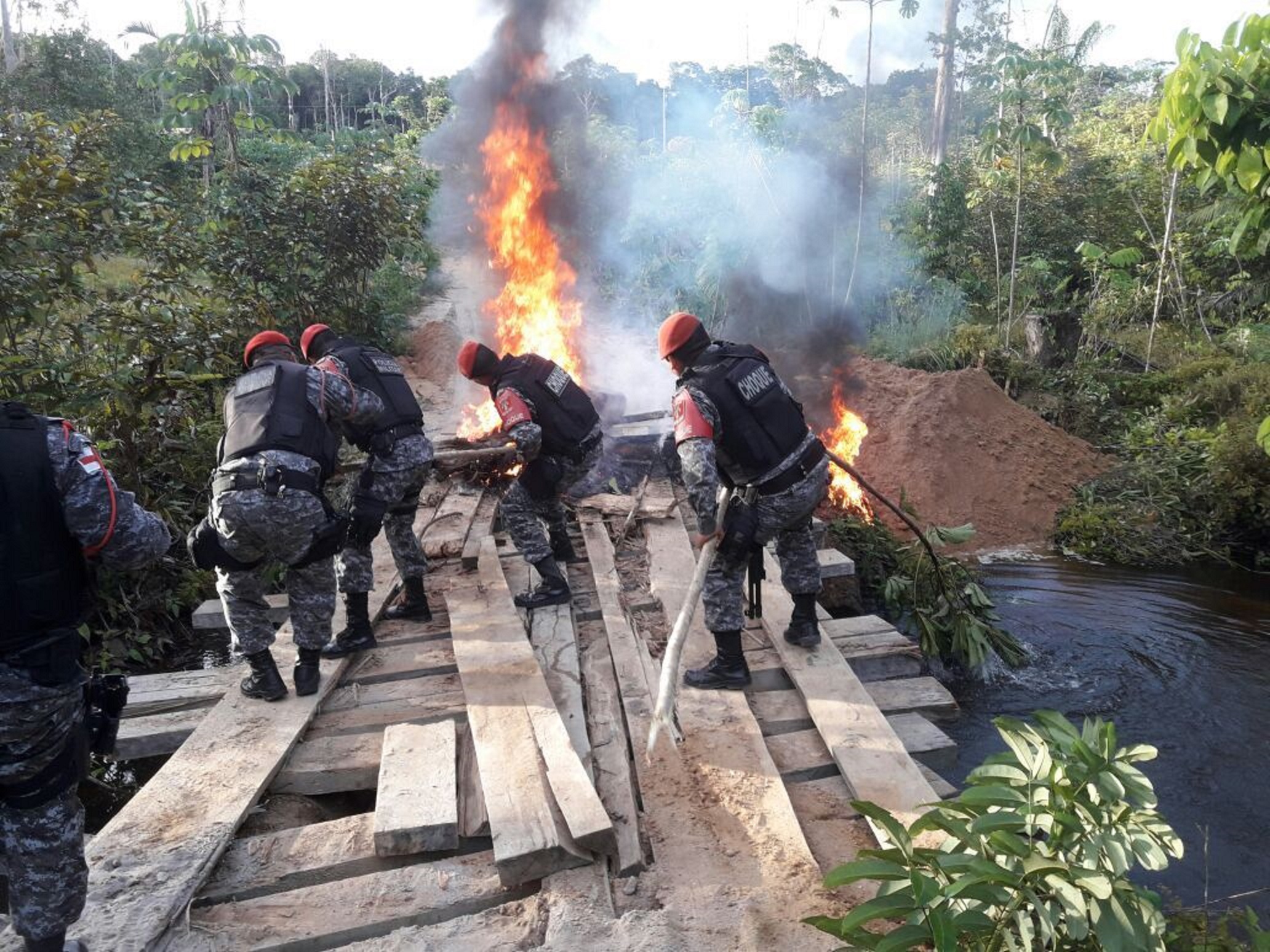 In January 12, 2018, in the São Francisco Community – between the municipalities of Manacapuru and Novo Airão the police made anownership repossession action, destroyed 80 houses, the crops and the electric and water systems. All these were built by the blood and sweat of the 180 peasant families who lived there for over 15 years.
Details
Two major waves of protest erupted in January in South Africa. In both, expressing the hatred against imperialism that enforces near-slave labour conditions and imperialist chauvinism, foreign capital was targeted. Even thought the reaction in both cases went in hard against the protesters, many could not be deterred. A tremendous expression of courage and bravery are the struggles that took place around Platinum mines of Royal Bafokeng Platinum (RBPlat).
Details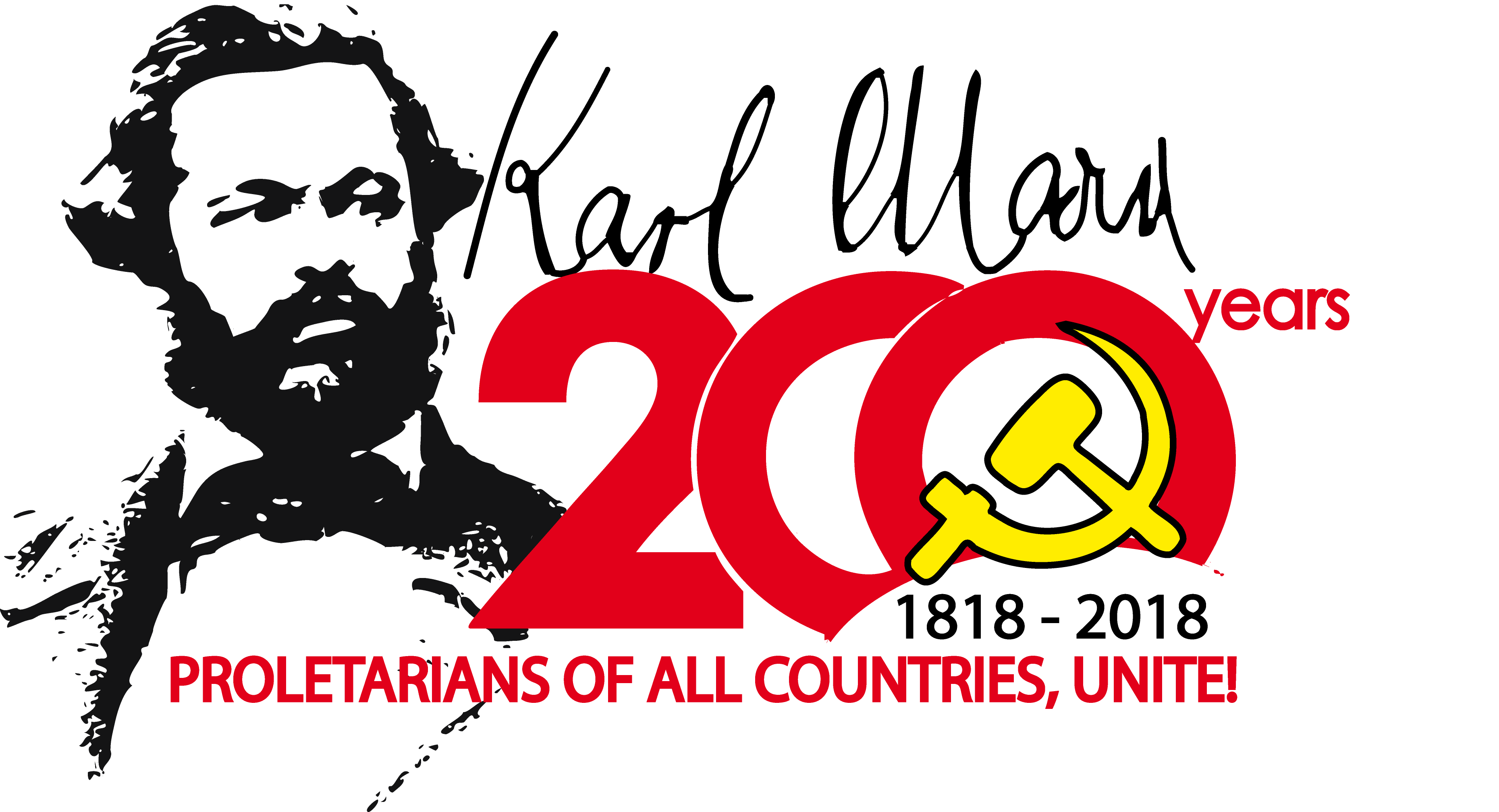 We publish these images of the campagin of the Maoist Parties and Organisations of Latin America, Europe and Asia, that struggle for the realisation of a Unified Maoist International Conference and to establish a new marxist-leninist-maoist International Communist Center, for the celebration of the 200 years of the great Karl Marx, with the slogan:
Proletarians of all countries, unite!
Long live the 200 years of the great Karl Marx!