DEM VOLKE DIENEN
Details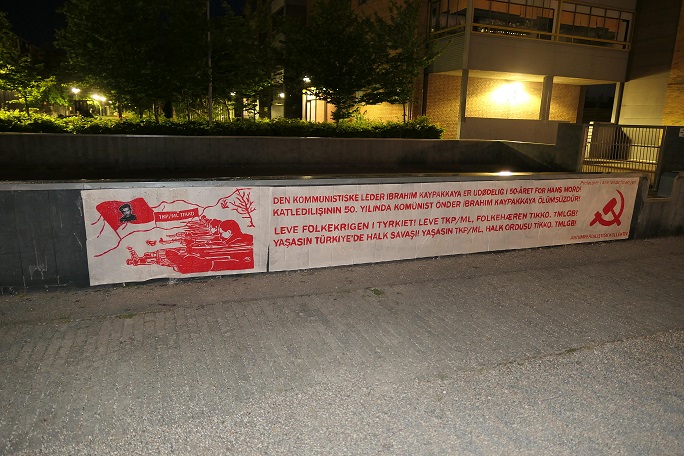 Norway
Comrades from Tjen Folket Media report that a demonstration against the NATO top meeting and Jan Stoltenberg, the Norwegian General Secretary of NATO, took place in Oslo on May 31st. The demonstration was organised by the organisations "Stop NATO" and "The Peace Initiative". Many other organisations like Rødt Oslo, Motmakt, Kampkomiteen, Internasjonal kvinneliga for fred and frihet, Fredsbevegelsen på Nesodden, Oslo SU, KPML, Oslo RU, NKP, Ungkommunistene, Antikrigsinitiativet and Kvinnefronten were also connected to the demonstration.
Details
30 years after the arson attack in Solingen on May 28, 1993, a child died in a burning refugee camp in Apolda, Thuringia last Sunday.
Details
According to various media reports, the economic situation in Germany has reached a critical phase. As part of the general crisis of imperialism, an economic crisis has been developing in the FRG for some time, which the rulers have been trying to ward off in various ways, mainly by trying to pass on the costs of the crisis to the broad masses of the people, but not going too far. The intention was to maintain relative calm among the population, not to create major unrest, as in France, for example. But it seems that the measures against the crisis are now exacerbating it.
Details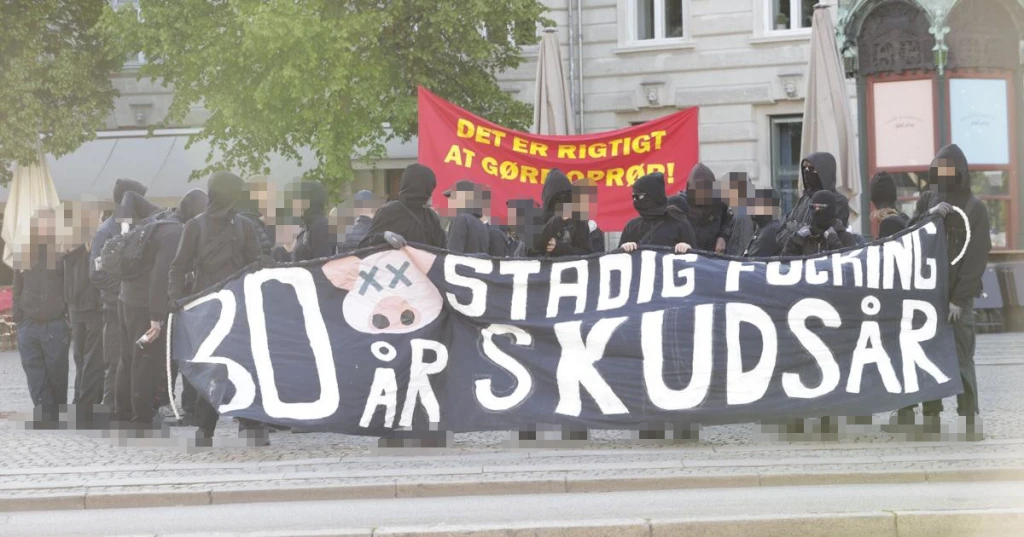 Finland
On Thursday 18.05 a banner with the slogan "İbrahim Kaypakkaya present in the struggle! Unite under Maoism!" was hung from a bridge in Tampere. On that day, 50 years passed since the founder of the TKP/ML, Comrade Ibrahim Kaypakkaya, gave his life for the Party and the revolution after being tortured and murdered by the reaction. Countless people passing by saw the banner and were impressed by it.
Details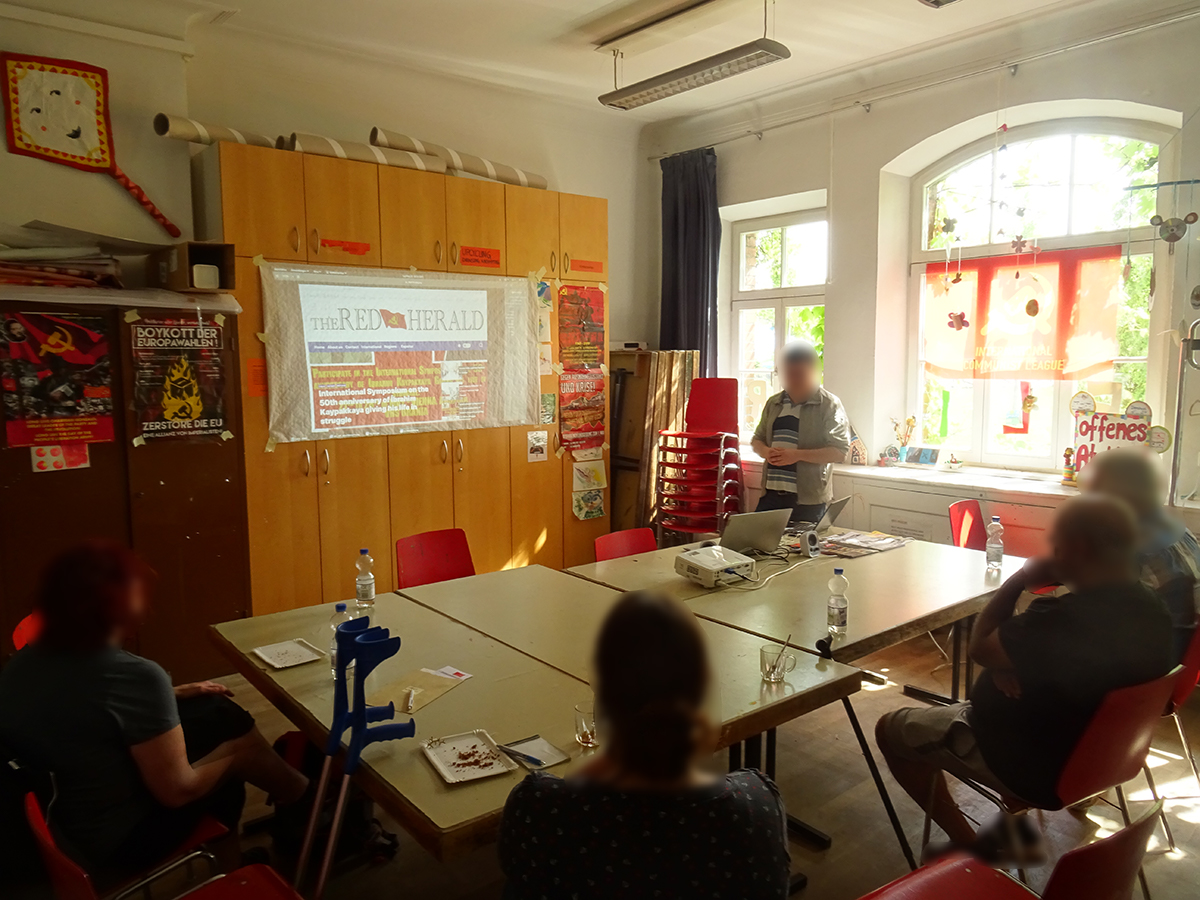 Last Sunday, the event for the presentation of the Red League and the International Communist League in Nuremberg took place in the cultural space Villa Leon. With special participation of comrades from Partizan, the perspective of joint work between Turkish revolutionaries in Germany and the Red League was discussed after the event and the important step taken with the creation of a nationwide activist organization was emphasized by the participants.