DEM VOLKE DIENEN
Details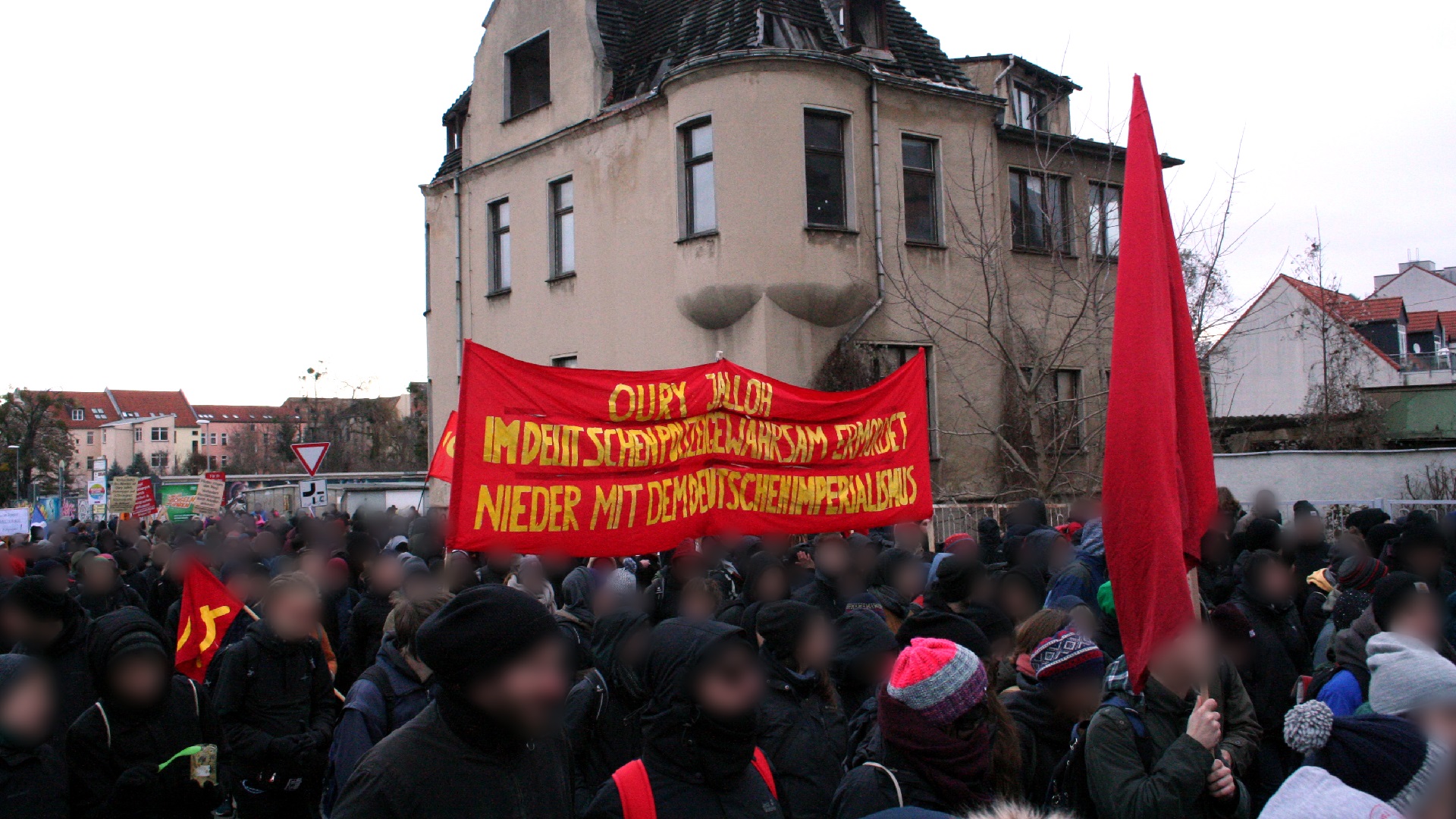 On the 7th of January up to 5000 people took part in the annual commemoration of Oury Jalloh in Dessau. This year was the thirteenth year after the murder against Oury Jalloh in German police custody since 2005. Again the demonstration was not a pure memorial for the life that has been taken thirteen years ago. The demonstration – that not only was the strongest ever in terms of participant numbers – marked again and even stronger a signal in the struggle against the imperialist chauvinism of the FRG and its repressive organs, from police to justice, who since the day of the murder try to cover things up, justify and try to criminalise activists.
Details
Comrades of the Red Women Committee yesterday published photos of an action made to commemorate the comrade Remís Carla. Remís was a militant of the Revolutionary Popular Students Movement and the Revolutionary Popular Students Movement who was found dead on the 23th of December. More than 300 people took part in her funeral, commemorating the life of an outstanding comrade who is dearly missed.
Details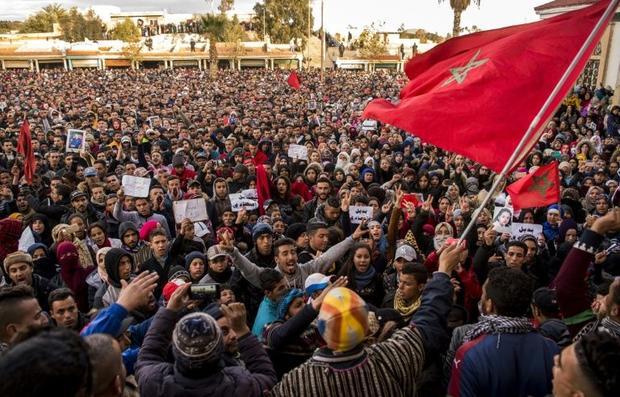 In a four day long protest starting the 22th of December, more then ten thousand people in the city of Jerada demanded justice and compensation for two miners killed in a mine collapse. After forcing these workers into illegality, the Moroccan Government attempted to bury the bodies quietly and to avoid taking their responsibility in the two young mans deaths.
Details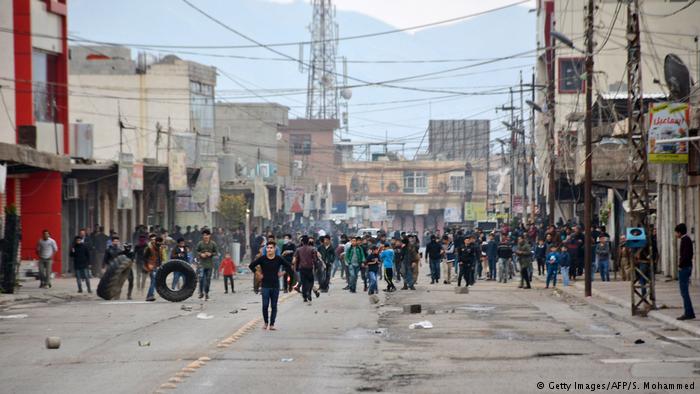 Thousands of people in at least eight different cities under the government of Kurdistan Regional Government in Iraq in December went on the streets to protest against their unpaid salaries and the widespread governmental corruption. In the course of the protests offices of five mayor parties in the region were attacked with stones, stormed and, in some cases, burned to the ground.
Details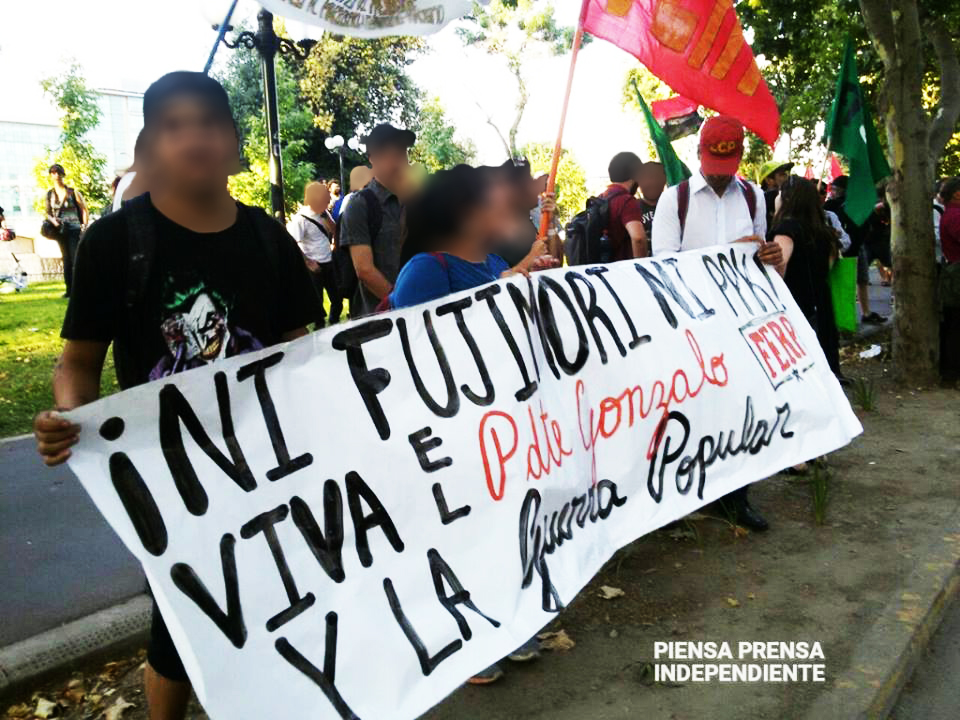 On the 28th of December, a hundred people protested outside the Peruvian embassy in Santiago de Chile against the pardon of the genocidal Fujimori , granted by the PPK pro-Yankee in a deal with Fujimori parliamentarians.
The action began with speeches by Peruvian migrants and political organizations present, and then took the streets until Special Forces attacked them.
In the midst of it, students of the FERP joined the mobilization and raised the international campaign in defense of the life and health of Chairman Gonzalo, imprisoned for 25 years in the dungeons of the old Peruvian State, with a banner that read "Neither Fujimori nor PPK, long live Chairman Gonzalo and the People's War "and harangued against the old State that keeps the revolutionaries prisoners, making a firm defense of Chairman Gonzalo and his thought.