DEM VOLKE DIENEN
Asien
Details

Category: Asien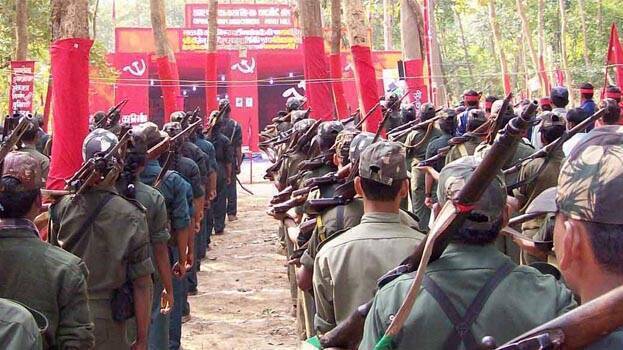 According to information of the "Times of India" the Communist Party of India (Maoist) called for a Bandh (armed strike) on April 26 in Chhattisgarh and Bihar to protest against Operation Prahar and to denounce the murder of several comrades. Operation Praha which detached Operation Green Hunt is the actual codename for the For the entirety of the operations of the reaction against the people's war and the people.
Details

Category: Asien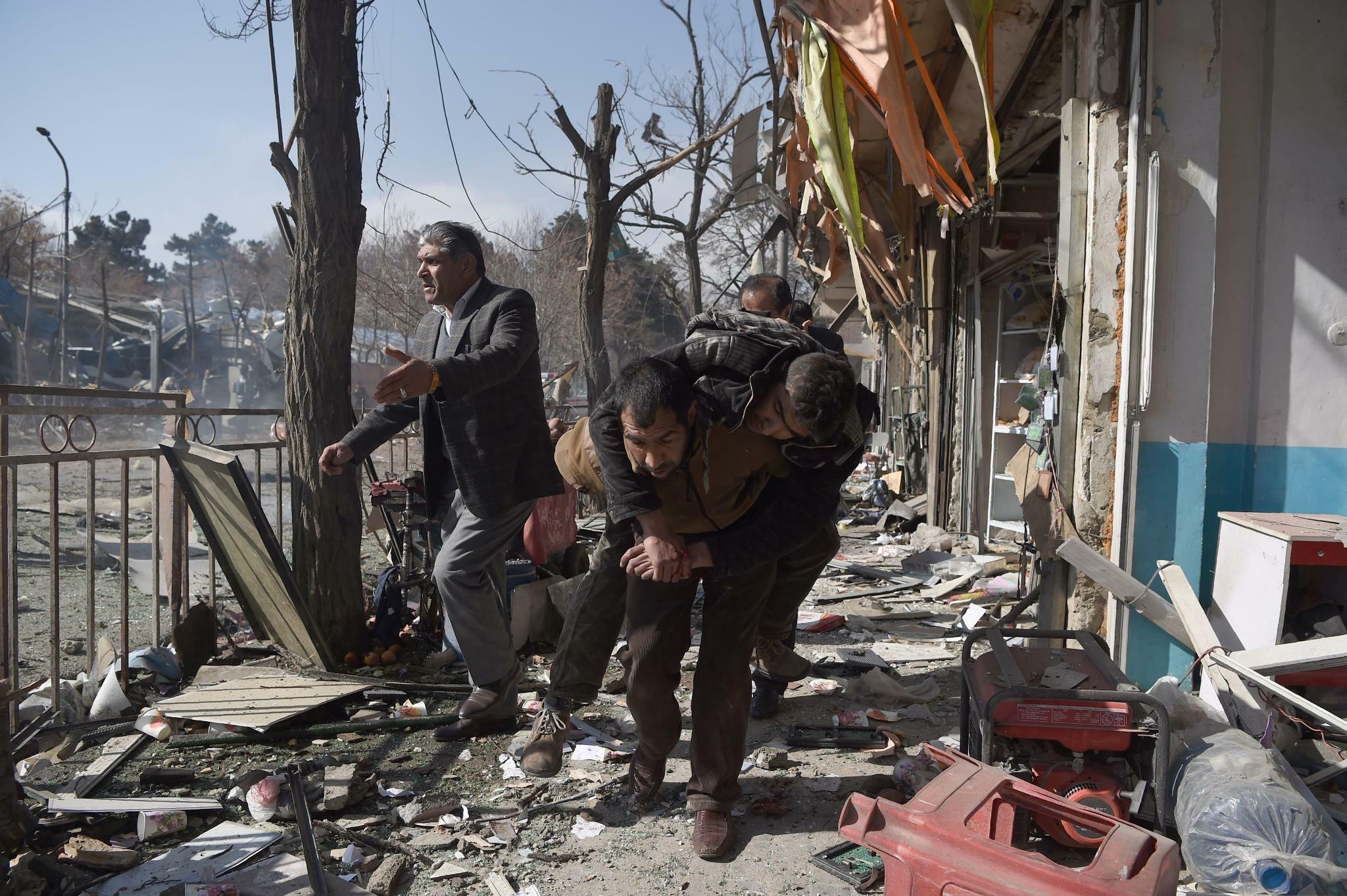 As former U.S. President Trump agreed back in February 2020, all U.S. troops are to be withdrawn from Afghanistan.
Details

Category: Asien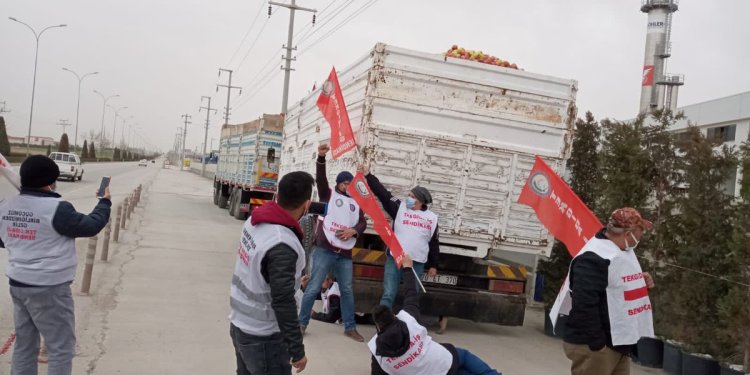 The German company Döhler, which produces food additives, committed a brazen crime against unionised workers at its Turkish subsidiary in Karaman. 32 workers there had already been dismissed in 2015 for unionising and bargaining as approved by the Ministry of Labour, subsequently won their reinstatement case and compensation, but were still not employed.