The campaign on the occasion of the 50th anniversary of the foundation of the TKP/ML continues. In Turkey and in many other countries, proletarian revolutionaries are developing actions to celebrate this 50th anniversary.
In the midst of the class struggle, comrade Ibrahim Kaypakkaya founded the TKP/ML on 24 April 1972 and the people's war in Turkey was ignited. Comrade Kaypakkaya had been leading the struggle for the implementation of Maoist principles since the 1960s and on this basis the TKP/ML was founded under his leadership. Only about a year later, on 18 May 1973, Kaypakkaya was murdered after months of torture because he refused to cooperate with the reaction.
Herewith a short overview of the actions in the last weeks.
In Istanbul, Turkey, TKP/ML militants hung a banner and secured it with bombs.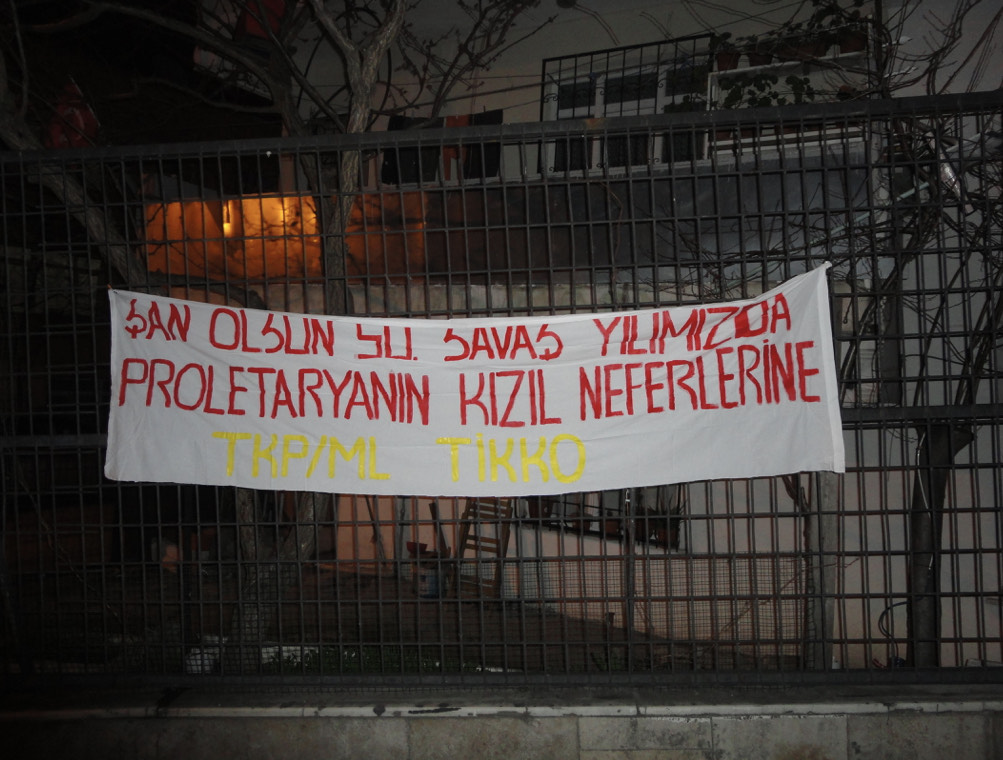 In Athens, Greece, a mural was painted to mark the 50th anniversary of the TKP/ML.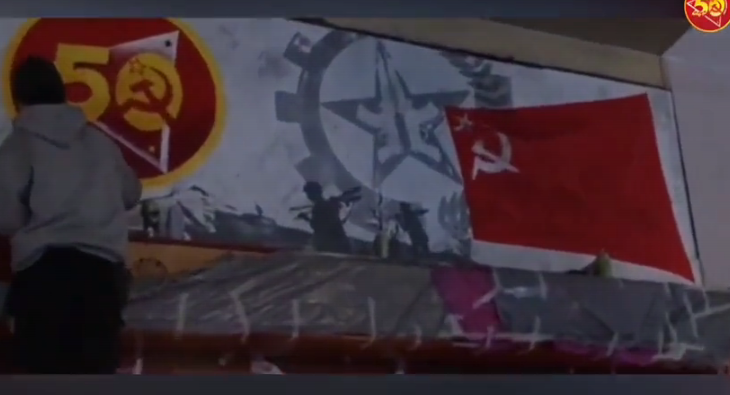 In Nuremberg, Germany, a banner of the TKP/ML was hung on 8 March, the international women's struggle day.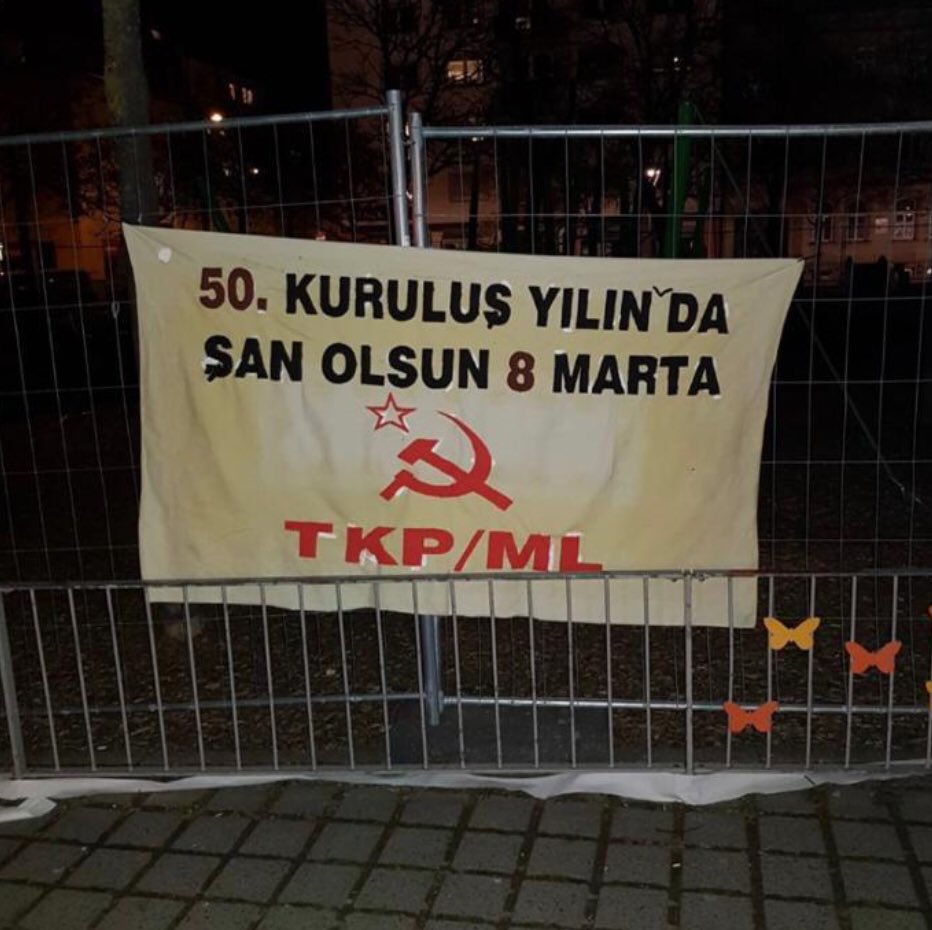 TKP/ML activists put up stickers in Châlons et Campagne, France, to mark the 50th anniversary of the TKP/ML.