In some countries there were several actions this year regarding the 19th of June, Day of Heroism. Here, we give a short overview on the actions.
USA
In the USA graffitis and other actions regarding the Day of Heroism in several cities were made.
Charlotte
Houston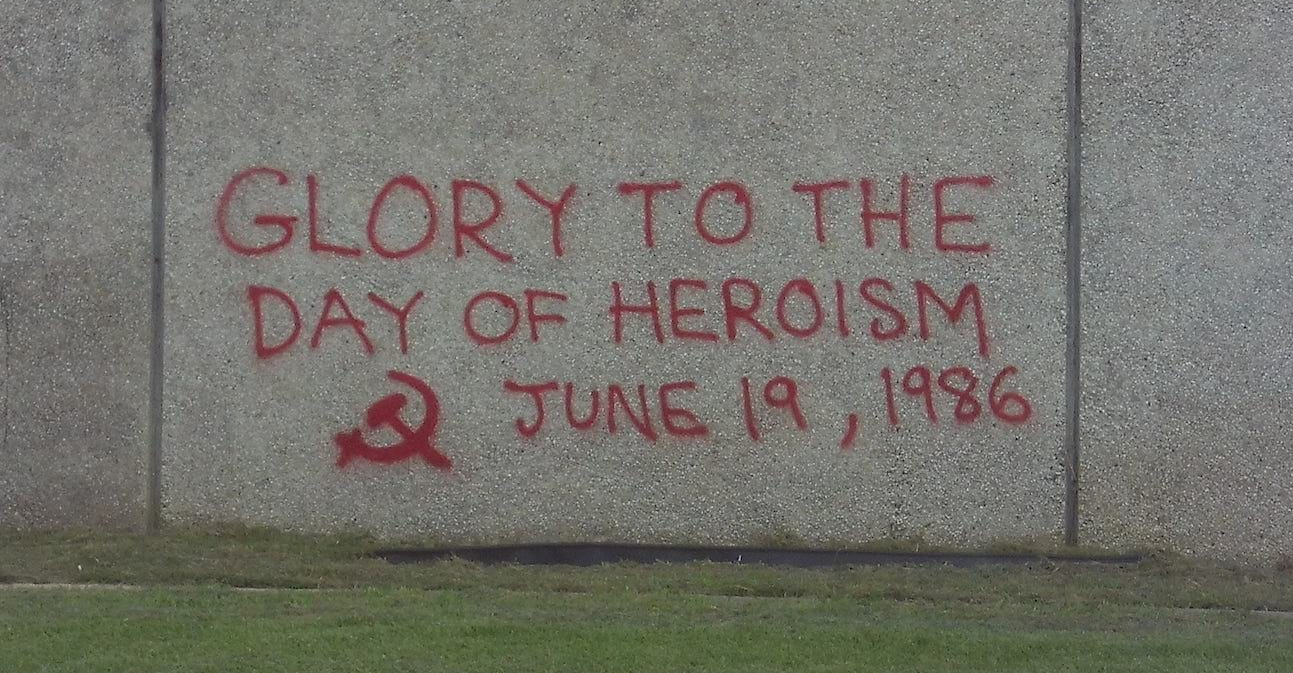 Los Angeles
Orlando
St. Louis
Norway
In Norway there were several actions with banners. Among others, in Oslo "Viva PCP" and a Hammer and Sickle were painted on to the peruvian embassy.
Oslo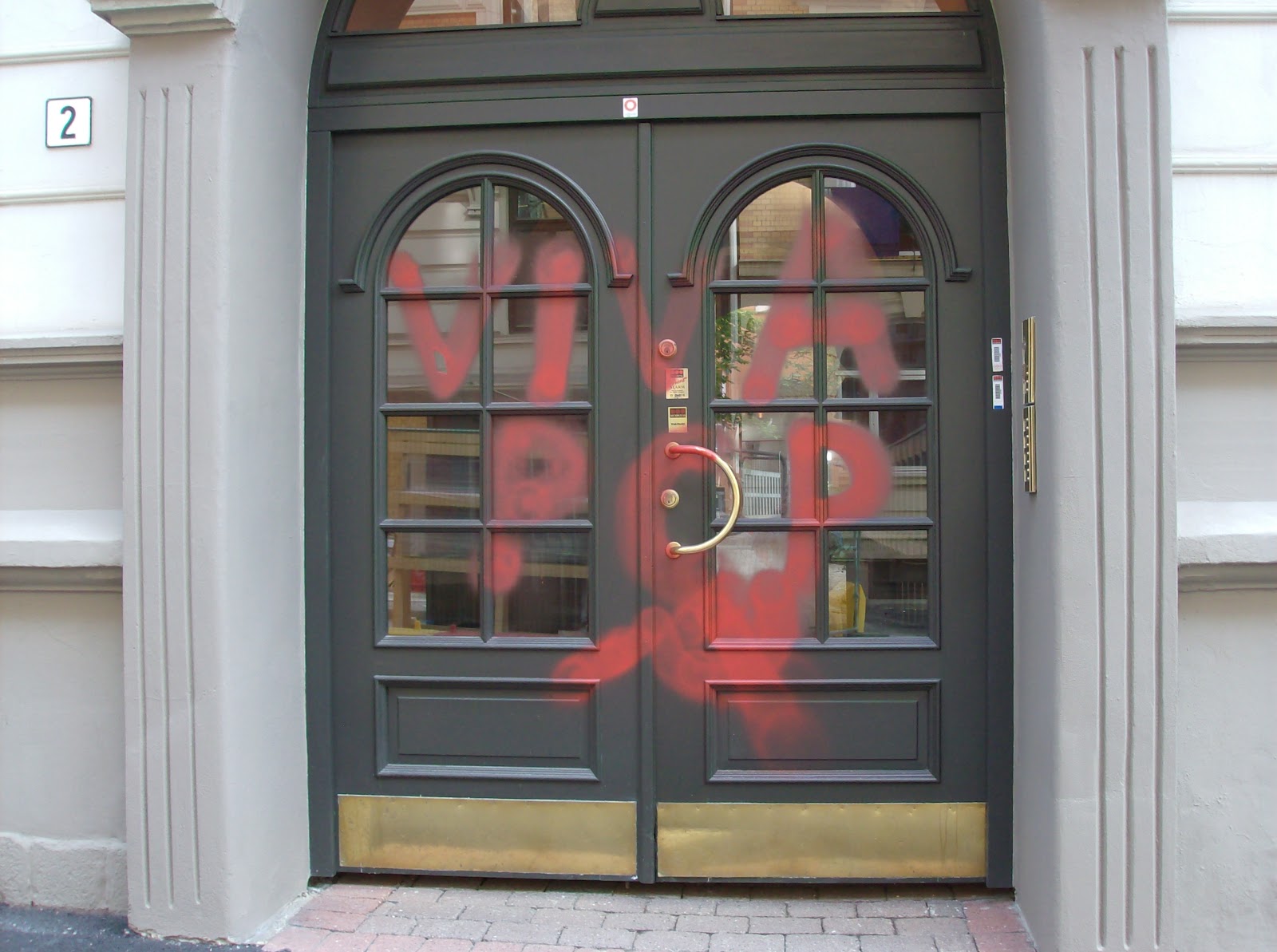 Trondheim
Tønsberg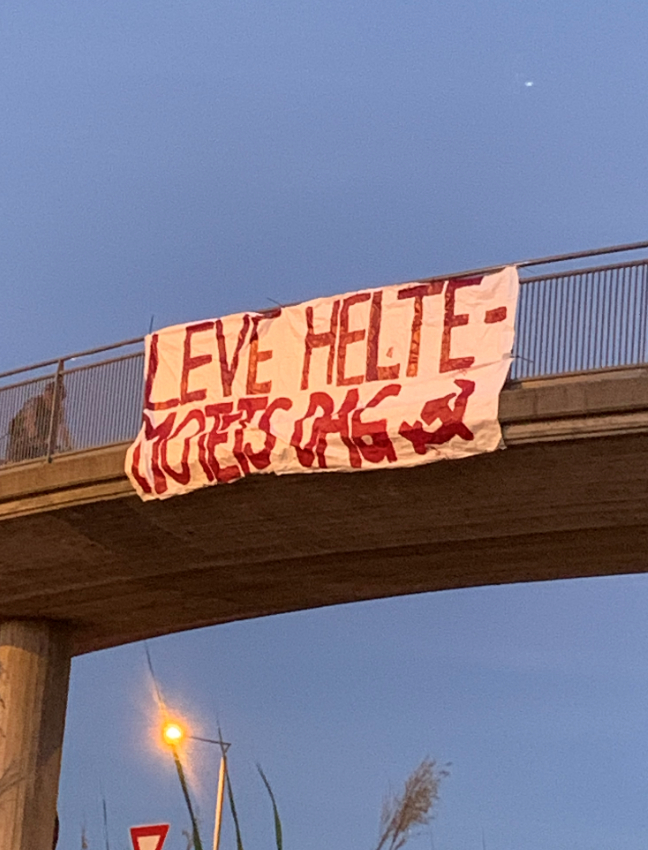 Kristiansand
Austria
Comrades in Austria published a video for the defense of the life of Chairman Gonzalo.
Equador
The "Front for the Defense of the People's Struggles – Equador" (FDLP-Ec) published a poem and a picture.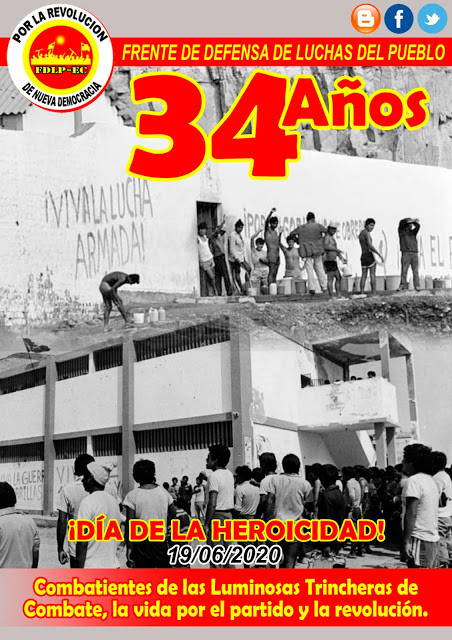 Que
nuestra sangre
se junte
con la sangre
de los que tienen
que verterla.
No tenemos derecho
a que esa sangre
tirite sola
Que su frío
se acune
con la tibieza
de la nuestra.
O no somos
lo que somos.
Brazil
In Brazil, on 21st of June an antifascist demonstration with 300 participants was conducted in Belo Horizonte. "A Nova Democracia" published a video on this.