On occasion of this year`s Mayday, the international day of the working class, several activities were carried out in the Ruhr-area. On the evening of April 30, a combative demonstration marched through Duisburg. The demonstration was called for by Turkish and German revolutionary organizations and ended in the proletarian neighborhood Duisburg Hochfeld. In solidarity with the struggle of the League of poor peasants in Brazil speeches were held describing the situation in Brazil and a banner with the slogan "Forward to May 1st – Long live the agrarian revolution, Death to the Latifundium!" was held high. With forceful slogans, flares and great determination a powerful demonstration was conducted.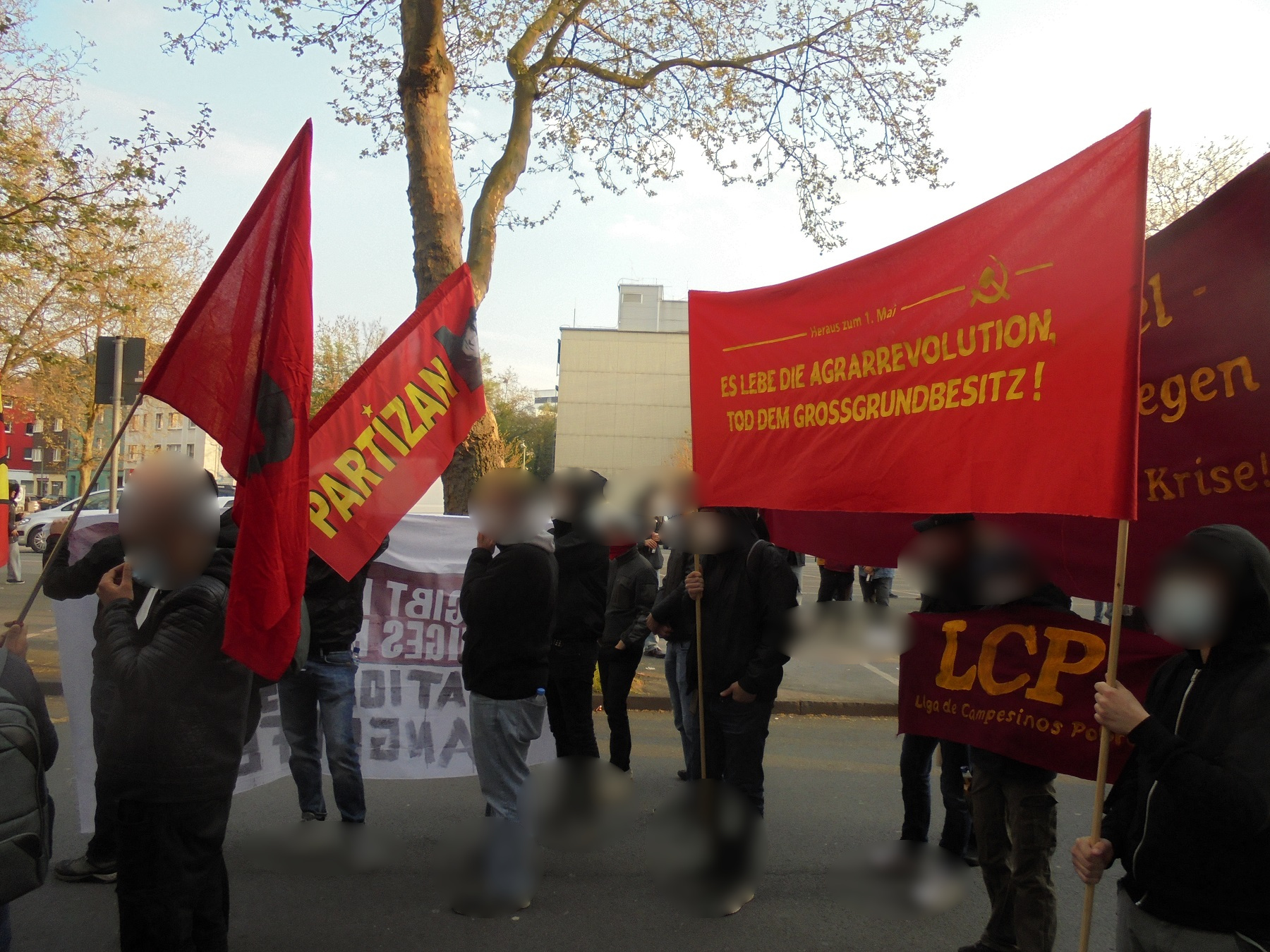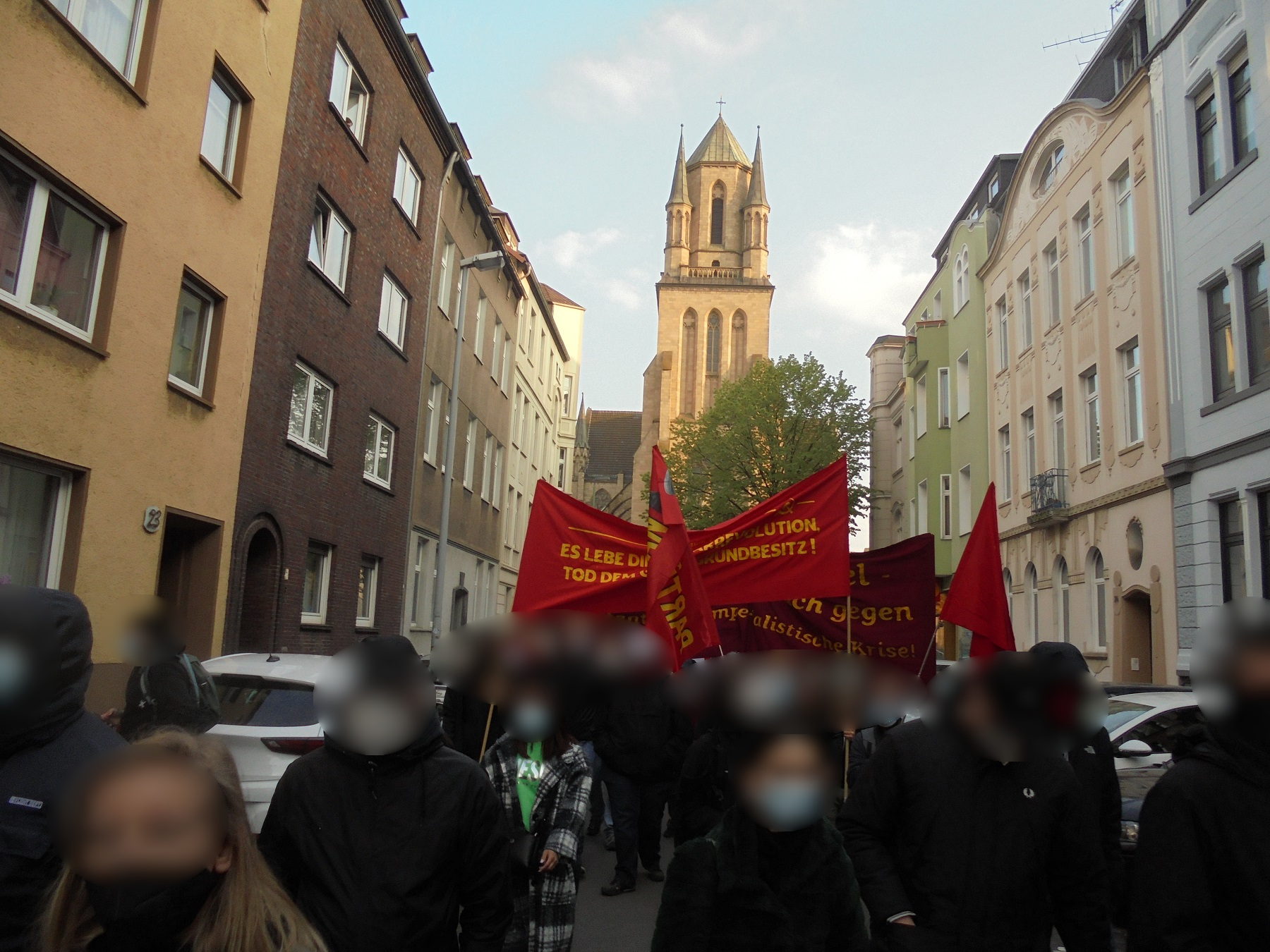 Furthermore we have received pictures from actions took place in the night of May first in the districts of Essen-Altendorf, Frohnhausen and Nordviertel in which numerous flags with hammer and sickle were put up.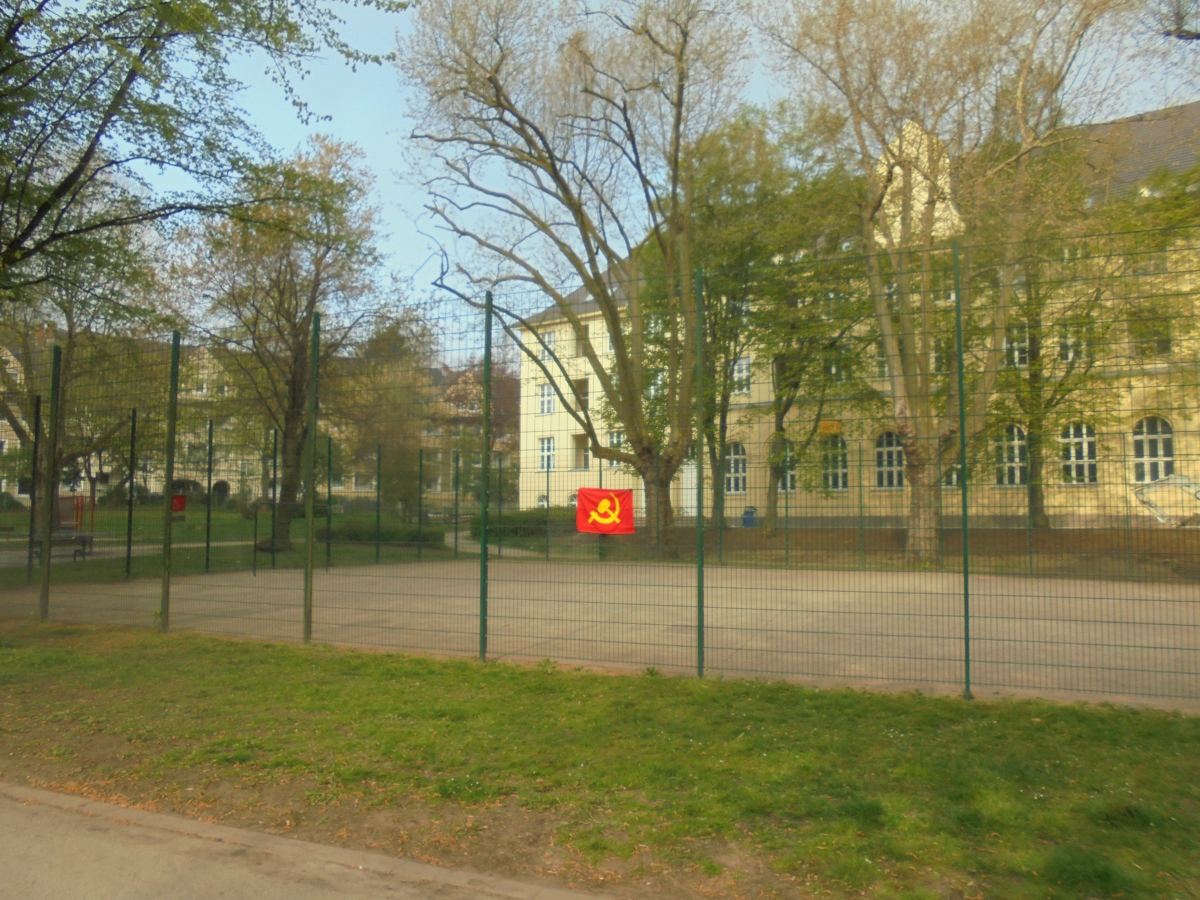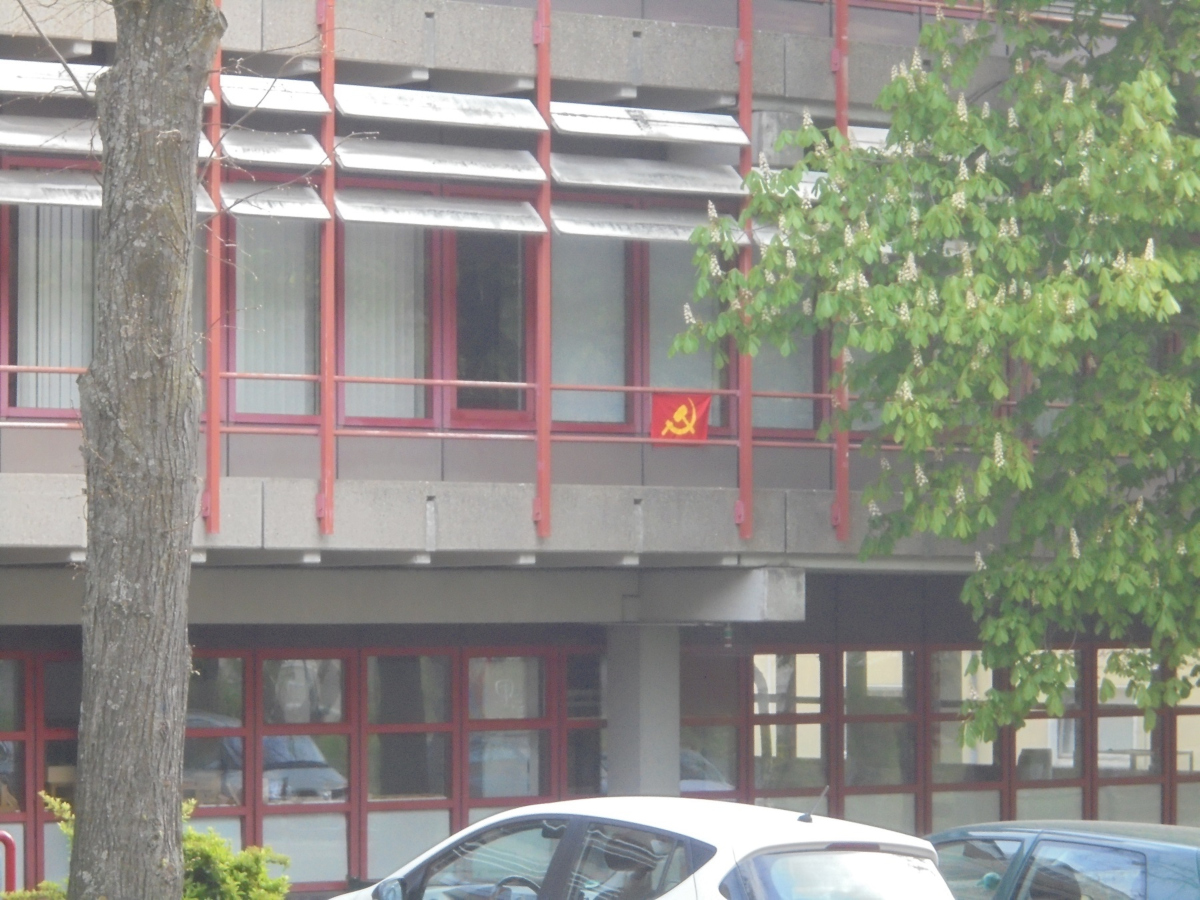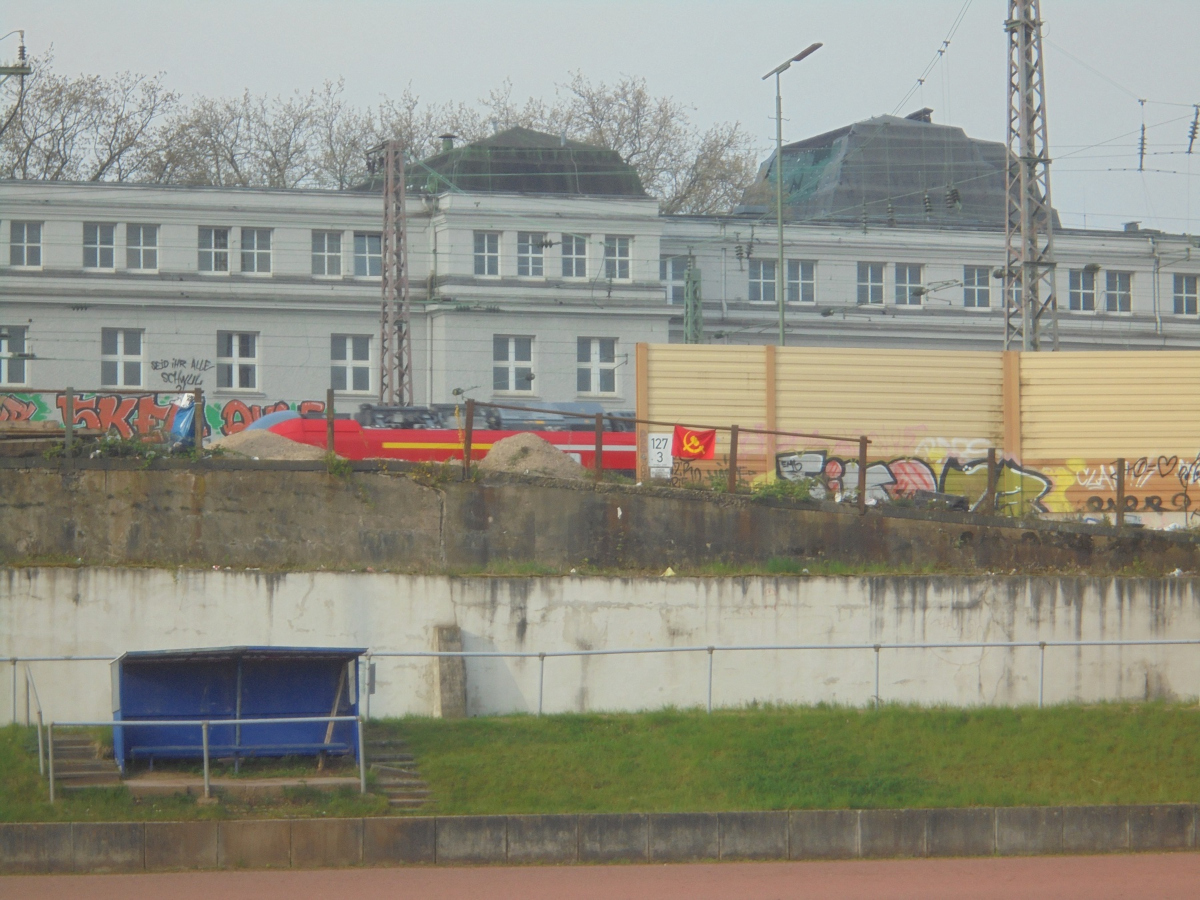 For May 1st itself different fascist forces mobilized for action in the city of Essen against which various activities were organized. A demonstration carried out by combative antifacists marched through the districts of Essen-Holsterhausen and Frohnhausen. Despite a huge police presence, constant harassment and provocations took to the streets in the directions of Essen West station were it merged with other manifestation protesting the fascists. During the various action the german-algerian worker Adel B. was commemorated. He would have had his 34th Birthday this Mayday.