Norway
Tjen-Folket.no reports that Kampkomiteen raises the slogans "Combat and resist!" and "Combat violence against women!" in a statement calling out for the 8th of March titled "Ut på gata 8. mars!" (Out on the street 8th of March!)
Multiple wall newpapers about female Communist leaders have been put in Oslo, Trondheim, Jaren, Kristiansand in occsasion of the 8th or March International Working Women's Day.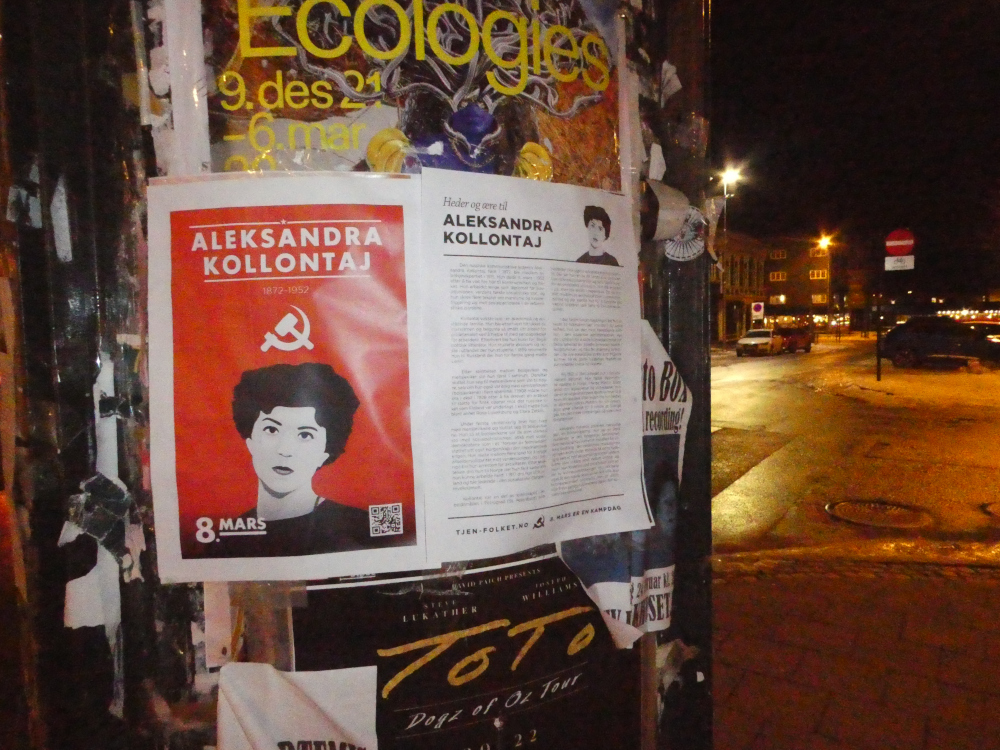 On February 27th a counter demonstration was held against the fascist Norwegian "SIAN" and Danish "Stram Kurs" who themselves were organising an anti-muslim demonstration on Eidsvoll plass infront of Stortinget.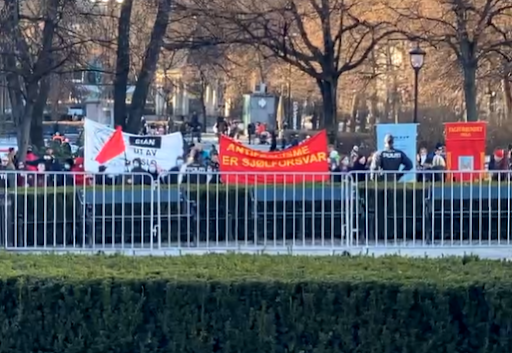 Activists from Kampkomiteen took part in the counter demonstration and chanted anti-fascist slogans made loud noises to deafen the fascist speeches. Some people had brought instruments and Bella Ciao was played and sung by the counter demonstration. Slogans against the police, who were showing up in great numbers, protecting the fascists were also chanted.
Finland
Posters in solidarity with the struggle of the Indian workers and peasants have been put up in Tampere. The posters are a response to the call of the Communist Party of India (Maoist)s petition to support the peasant protests on "Fraud Day" on January 31st and a general strike on the 23-24th of February. The posters condemns the latest reactionary campaign of "Prahaar-3" launched by the old fascist Modi-regime in India against the Maoist revolutionaries.