On August 30, residents of the Escadão community in Carapicuíba have received their eviction notice, the repossession for their land is scheduled for the 12th of September. Their area, in the close vicinity of São Paulo, is owned by the Metropolitan Housing Company of São Paulo (abbreviated "Cohab"), who filed a request with the state to have its right of possession of the property of the area named "Cohab-5" imposed on the interests of the people occupying it and living there.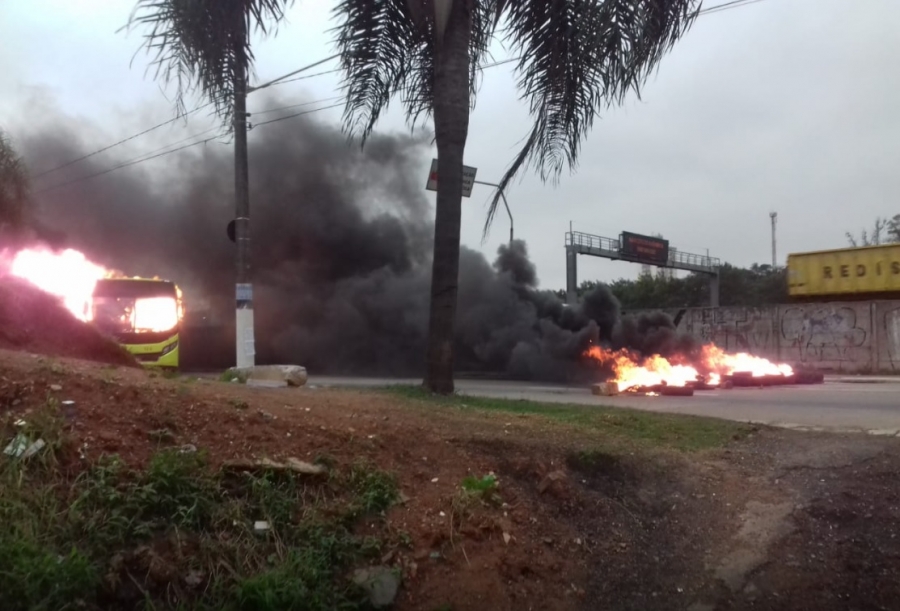 Since receiving the eviction notice, combative actions and demonstrations have taken place nearly daily. On September 5 and 6 several community protests took place in which residents erected barricades out of burning tires. As part of these actions, all traffic on the Avenida Antônio Faustino dos Santos, one of the mayor traffic arteries of the region, was brought to a standstill, when not only the road itself was blocked by barricades, but also many connecting roads where impassable due to torched tires blocking the roads. On the 6th barricades were reinforced by adding a burning bus to them.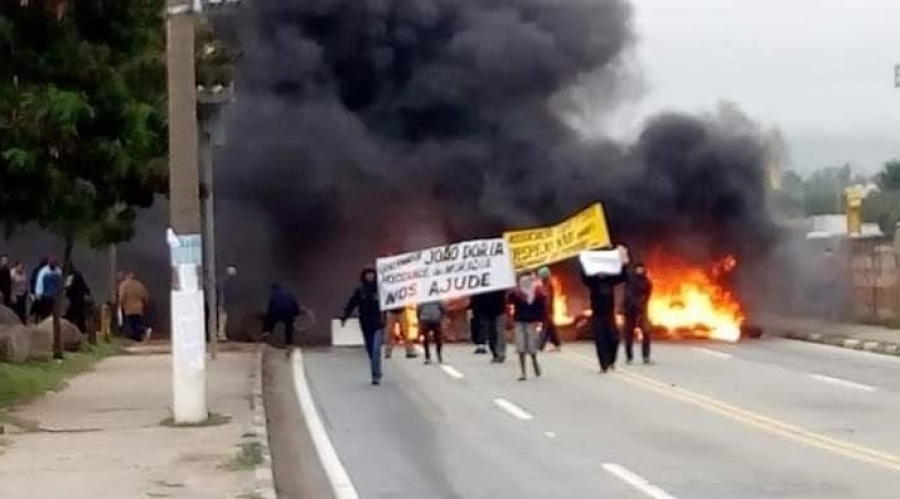 Since the serving of the repossession notice the local authorities of Carapicuíba have not gotten into contact with current inhabitants of the area to find a solution to the situation that does not entail the destruction of their livelihoods, but instead sent the Military Police of São Paulo, the Metropolitan Civil Guard and motorized police units to repress these just struggles by means of force. In an attempt to threaten the inhabitants, on September 6 a siege was laid on the community, fully surrounding it and cordoning it off, even using drones, while residents inside held a meeting on how to precede. Also on this occasion, the police was greeted with bricks.