On July 31, residents of the Complexo da Maré in Rio de Janeiro's North Zone, lived another day of terror and fear at the hands of the Witzel government's repressive troops. Early on, agents from BOPE (Batalhão de Operações Policiais Especiais), SHOCK and the 22nd battalion stormed several favelas in the compound, firing at random from armored vehicles and helicopters. Under a rain of heavy caliber shots, locals reported on social networks the moments of panic they experienced during the day.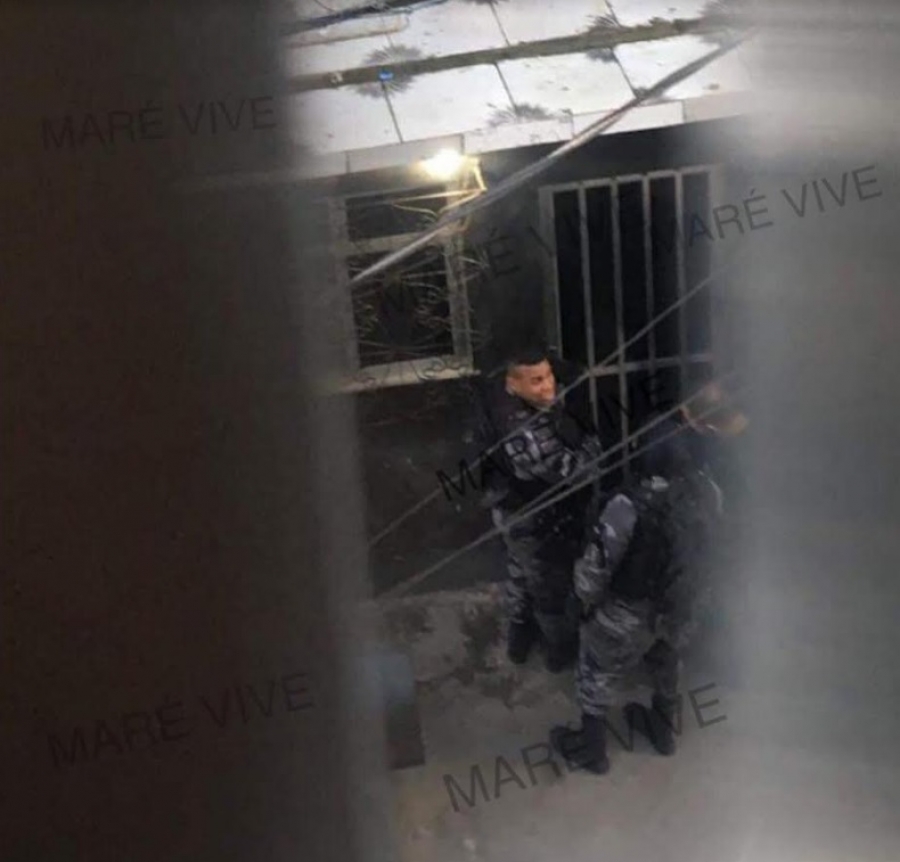 "They are here now on my neighbor's patio. They just didn't jump to my patio because they saw that I have a dog." said one resident.
"Landless [name of a locality] crowded with police breaking into cars and motorcycles," said another resident.
Two people were injured in the action and, despite widespread criticism, including in the bourgeois media, rifle fire was once again fired at random from the military police's armored helicopter. In the morning, residents caught a house being broken into by riot police. The image was published on Maré Vive's page along with a text repudiating police action.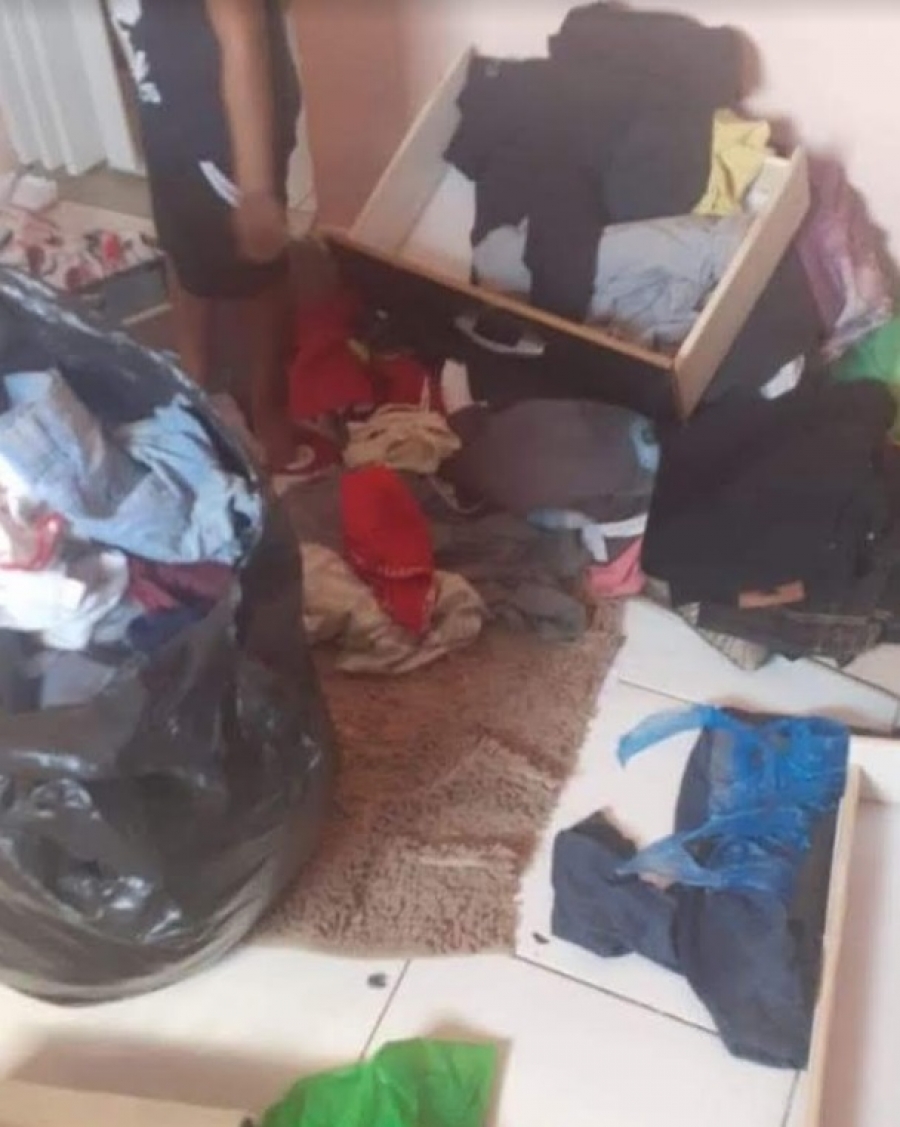 "In the operation that is going on here in Maré, for now, we have a record of two people shot. It is very sad to see how our lives seem to be worthless, a resident gave the straight talk 'it's been years with the police using this method and never worked'. The only result is our blood spilling through the streets, our broken homes, our psychological trauma, lost work days and school. Operation follows in Nova Holanda, Rubens Vaz and Parque União . They are entering the houses and most of the police are masked, for what ??? They invade our homes and still hide their faces. It is one violation of law after another. Is hard! "
In Cidade de Deus, Rio's West Zone, a father with an injured newborn child says he left home with his baby for help and was ignored by police from the 18th battalion, who made it difficult for Ruan Ribeiro, to help the child. The mother says that when the shooting started she went to the room to remove the baby and he was already bleeding. At the hospital, Benjamim Ribeiro Queiroz, a month and a half, did not resist the injury and died.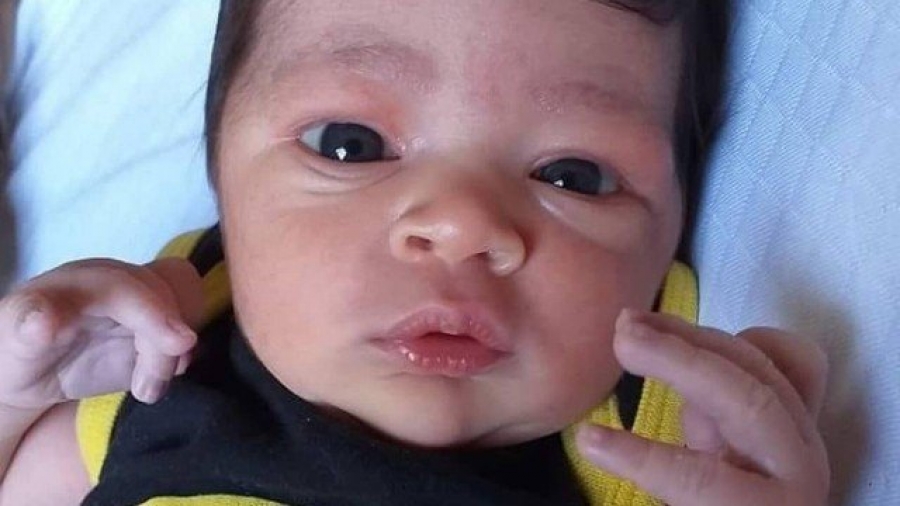 At the same time Benjamin was found injured, a major police operation was taking place in the area.