In the late afternoon of the 27th of July, a large demonstration took place in the Pimentas neighborhood, on the outskirts of Guarulhos. It took place during the National Meeting of Pedagogy Students (Encontro Nacional de Estudantes de Pedagogia – ENEPe), as a way of demonstrating the combativeness of the event and the dissatisfaction of all present against the attacks on workers, peasants, students and youth by the old Brazilian state.
The students gathered at the entrance to the Federal University of São Paulo (Unifesp) and marched through the streets, chanting slogans, playing drums and raising flags. Among the movements present were the National Pedagogy Student Executive (Executiva Nacional de Estudantes de Pedagogia – ExNEPe), the Revolutionary People's Student Movement (Movimento Estudantil Popular Revolucionário – MEPR), the Red Unit - Revolutionary Youth League (Unidade Vermelha – Liga da Juventude Revolucionária – UV-LJR), People's Dawn (Alvorada do Povo – AP), the Fagulha Movement and Popular Brigades.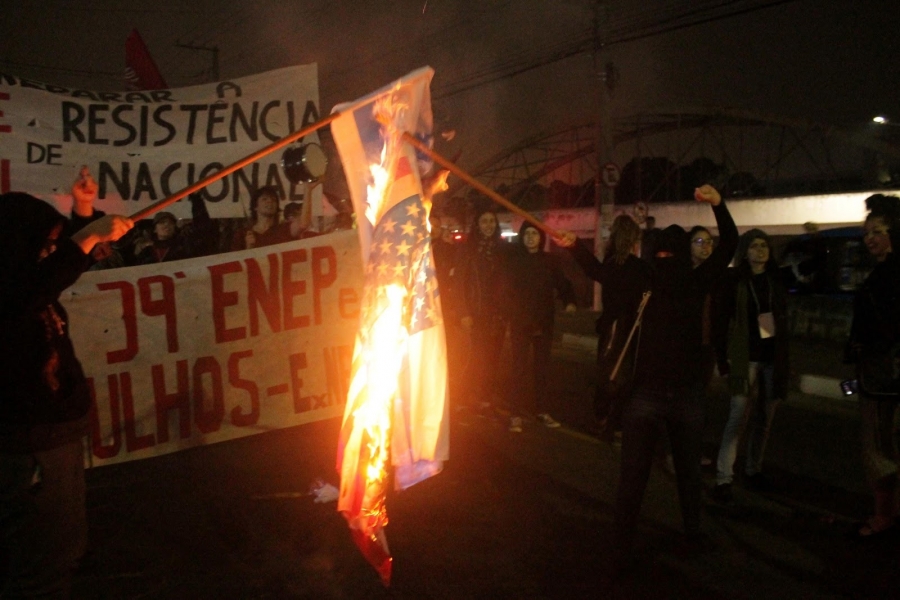 On the streets, leaflets were spread and agitation took place about the intention of the demonstration. Arriving at a bus terminal, where a large number of workers were returning to their homes, the students chanted slogans as Workers, you can rebel, for this crisis you do not have to pay!
The demonstration was greeted by the people wherever it passed, also solidarity was given for political prisoners like Ajith and Professor Saibaba in India, as well as with the Mexican Comrade Ernesto Sernas Garcia, who disapperared in May 2018.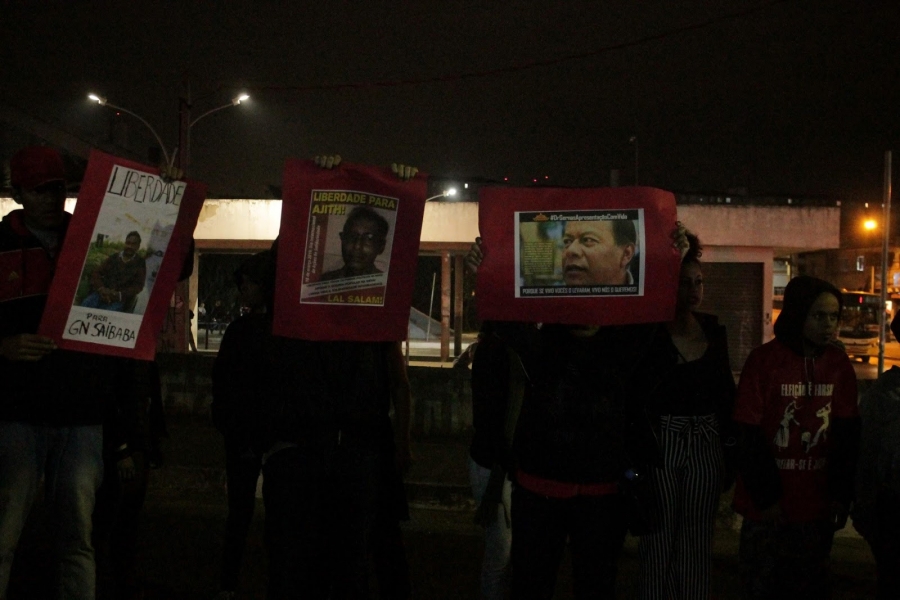 We also share this video of the meeting itself with more than 600 students participating: