We publish the translation of a fragment of the homage to comrade Naldo made by Resistência Camponesa website. Naldo and his family participated in historical events of the recent struggle for land in Brazil and comrade Naldo is an example to us for what he always was "worker, simple, supportive, comrade, fighter",
"Naldo was born in Carmo do Rio Verde/Goiás on September 7, 1981 and moved to Rondonia with his family in 1985. He was young when he participated of the "July 25" settlement in Espigão D'Oeste in 1989, a historical and victorious struggle led by STR – Rural Workers Union where hundreds of families conquered their piece of land to live and work.

Continuing the struggle, they participated of the "August 14" Settlement in Ariquemes, where they conquered an area. Every piece of that land was watered by the sweat of Naldo and his family, as working peasants and fighters they have always been.

It was during this period that the heroic battle of Santa Elina – Corumbiara took place, which separated two roads in the peasant movement. Naldo and his family followed the road of the combative peasant struggle of the MCC – Corumbiara Peasant Movement and afterwards they were founders of the LCP – Poor Peasants League of Rondônia and West Amazônia.

Naldo also participated of a seizure of land led by the LCP in Patrocínio, in Triângulo Mineiro on 2002.

On 2009, Naldo came back to Rondônia and moved to the municipality of Theobroma.

Since 2017, the comrade was struggling against depression. His family made everything for the reestablishment of his health. But just like it is common in those cases, Naldo did not show the deepness of the suffering he was afflicted.

What Naldo was during all his life – worker, simple, supporter, comrade, fighter – are examples to us.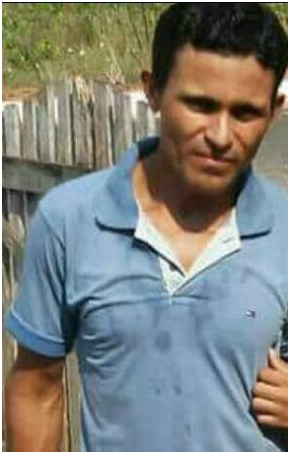 Comrade Naldo, lives in our struggle!"