For more than 62 years, the Indian state is occuping the Kashmir and Jammu region of northern India. In the majority Muslim state, there is massive resistance against the Hindutva occupiers since the invasion of Indian troops, which manifests itself in a variety of actions.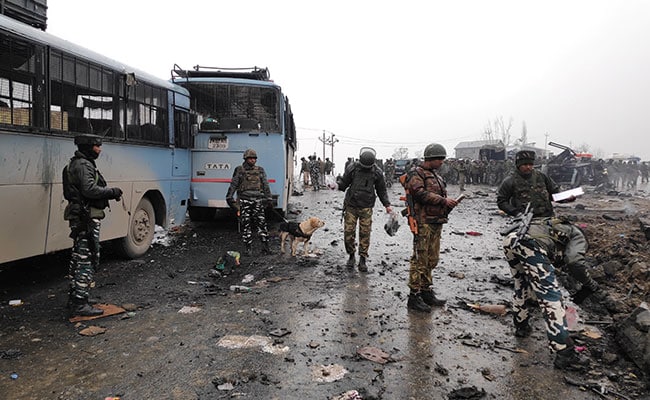 On Thursday, February 14, resistance fighters inflicted heavy losses to the Indian state when they attacked a convoy of Indian Central Reserve Police Forces. The incident occurred in the district of Pulwama in the central region of Kashmir and Jammus. The activists rammed an explosive-laden pick-up into a crowded Indian Security Council bus, which was part of a convoy of 78 vehicles. Due to the massive detonation, at least 40 police officers were killed and five others were seriously injured. Afterwards, the activists opened the fire on the convoy from an ambush. The Indian government responded to this justified act of resistance with massive air strikes in the region, which, seemed to have no effect. There are only rumors that a rebel leader has been killed, but this is not confirmed nor by the Indian state neither by the Jaish-e-Mohammed militia, who claimed the responsibility for the attack.
Later the reactionary armed forces launched a major offensive against the Jaish-e-Mohammed militia. Among other they surrounded a village, what leads to a new hour-long lasting battle in the night from Sunday to Monday, in the course of this shooting at least four more policemen were shot.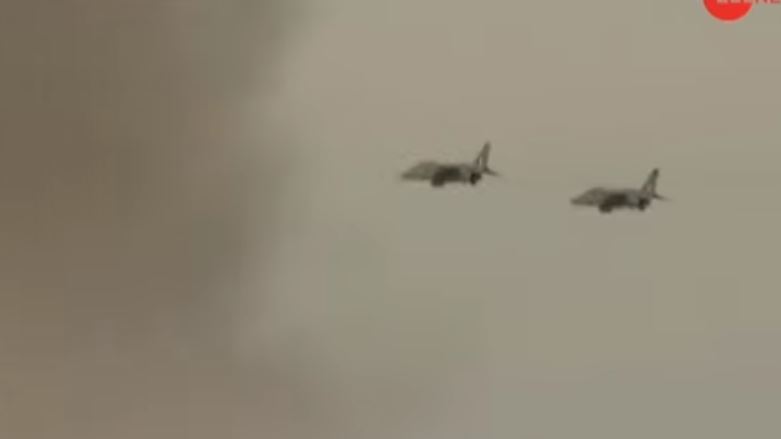 Although we as anti-imperialists neither take the stand to the Indian state nor to the Pakistani position, but the resistance of the Kashmir people is justified. Since the occupation by Indian troops in 1947, the Indian state has consistently suppressed the majority Muslim population and comited murders and massacres routinely on the people. Since the reign of Modis, this situation has worsened. Because Modi and his BJP have made it to their agenda to put through the Hindutva in India, which means to create a purely Hindu state.