Last week, the death of comrade Muharrem (Ferdi Tosun), an advanced TIKKO guerrilla who was killed in the same operation as comradeDeniz was announced. The actions of the TKP/ML and the TIKKO are nevertheless growing again, confirming the words that the losses caused by the attacks on the bases in Dersim strengthen the determination and unity in the party and thus are the starting point of a new upswing of the people's war. Thus, on December 15, in Maltepe-Cevizli, the "Ensar Foundation," an institution for mainly "religious education" recognized by the Turkish government as " charitable" and known as a place of child abuse, where 45 children were raped in 2016 alone, was burned down by TKP/ML militants. The action was dedicated to Rosa and Asmin, comrades who also died in Dersim; the statement said: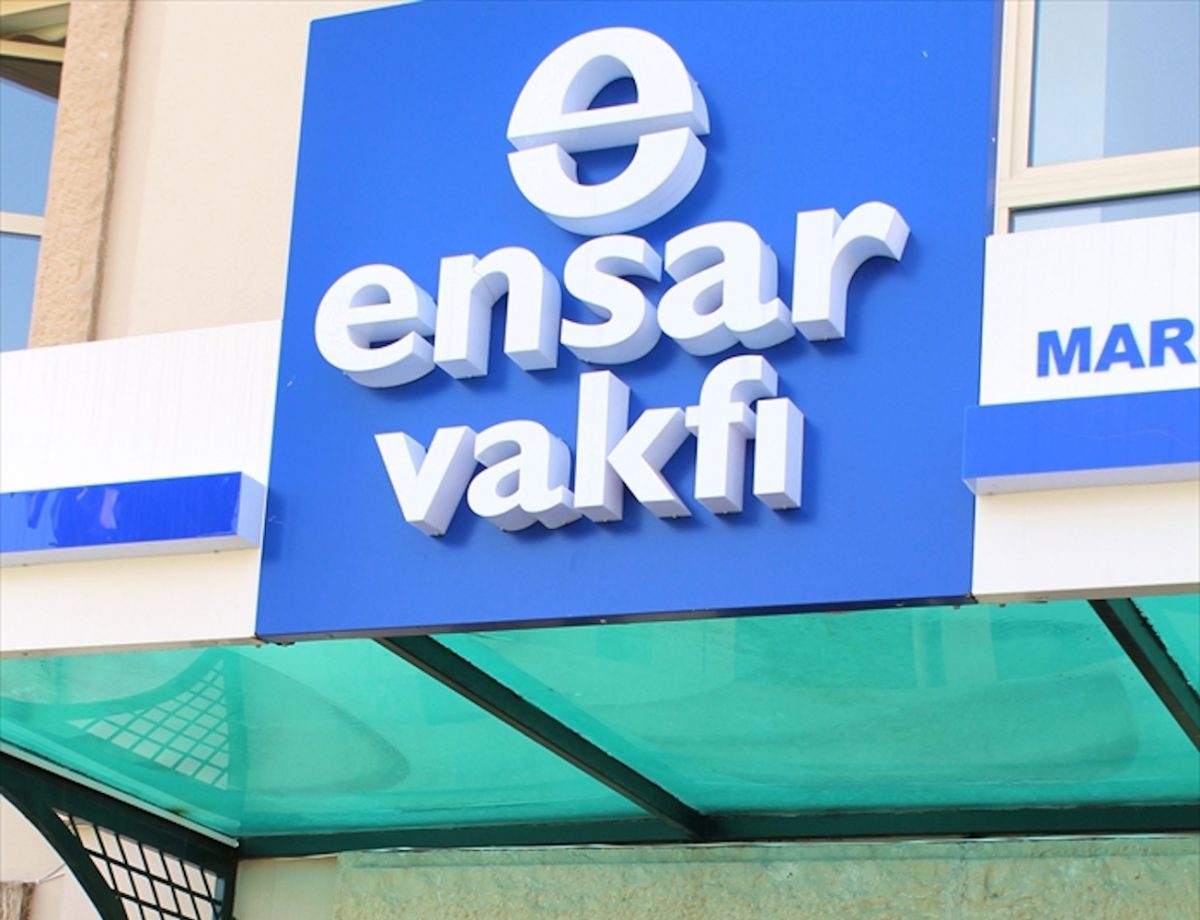 "The Ensar Foundation, one of the extensions of the rotten fascist system, came to the fore with sexual abuse attacks against children and settled on our target. While child abuse and femicide are increasing day by day, institutions such as the Ensar Foundation are nourished by this understanding and produce it. The most heinous attacks and tortures of children, women and revolutionary fighters are a systematic policy of the fascist order.
Turkish fascism is scaling its attacks on revolutionary women in every field. We know that from the massacres of our women comrades who fight the most, their torture fed by the patriarchal system. Finally, comrades Rosa and Asmin, who were martyred in Dersim, symbolized as the guide of women's liberation struggle. The decapitation of Comrade Asmin was the naked truth of the inhuman torture inflicted on our female comrade. We know from Perihan Colak and Ekin Wan the attacks against women who show their will for war and militancy. We will continue to ask for an account today, just as we have asked for an account in the past. Comrades Rosa, Asmin, Free, Deniz, Nubar, Muharrem are immortal. We asked for the account of our martyrs and we will continue to do so."