On June 6, ten of thousands demonstrated troughout the FRG in solidarity with the struggle of the African-American population in the USA and against racism. In Hamburg 14,000 people gathered, in Berlin 15,000 and in Munich even 25,000. Thousands more took to the streets in several other major cities in the country. In Hamburg there were some confrontations with the police, who remained powerless against the bare mass of people.
And this is exactly what was shown on the demonstrations this weekend: The masses in the FRG don't want the still current state of emergency, which was created under the pretext of the Corona pandemic. Accordingly, they refuse more and more the imposed rules of the reaction and carry their justified struggles to the streets. What could the reaction counter this? Nothing! Although water cannons, riot police and partly horse squads were deployed, they could not intervene to enforce the restrictions on assemblies. Once again it is shown that the reaction is powerless when the masses rise up.
In view of this, one might ask why some people still insist on taking part in the game of reaction. The current restriction of democratic rights is nothing that a protest movement - no matter which one - can simply accept. Why dissolve demos or limit the number of participants? Just because the reaction ordered a few measures? The rebellion of the masses tramples all measures the reaction can take.
Berlin: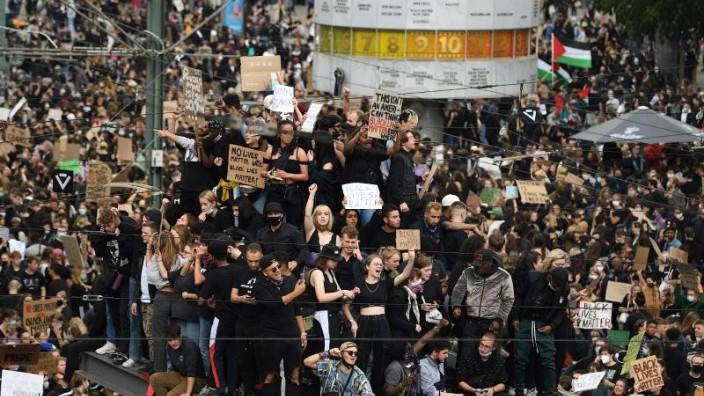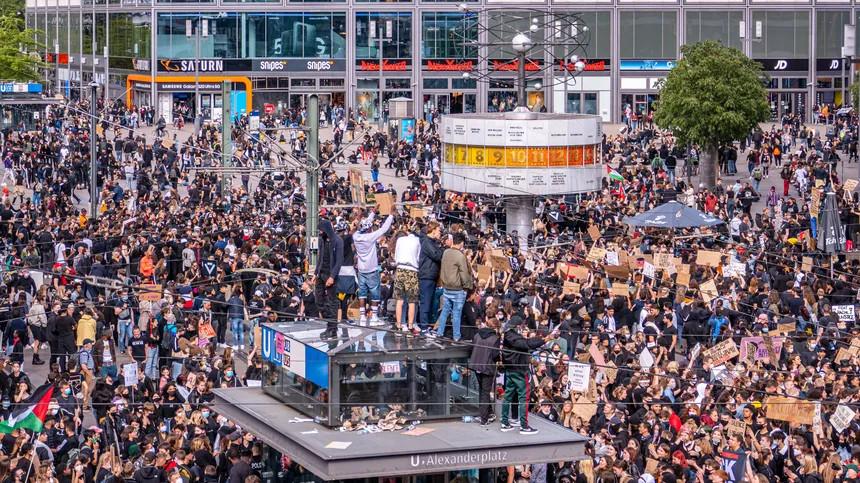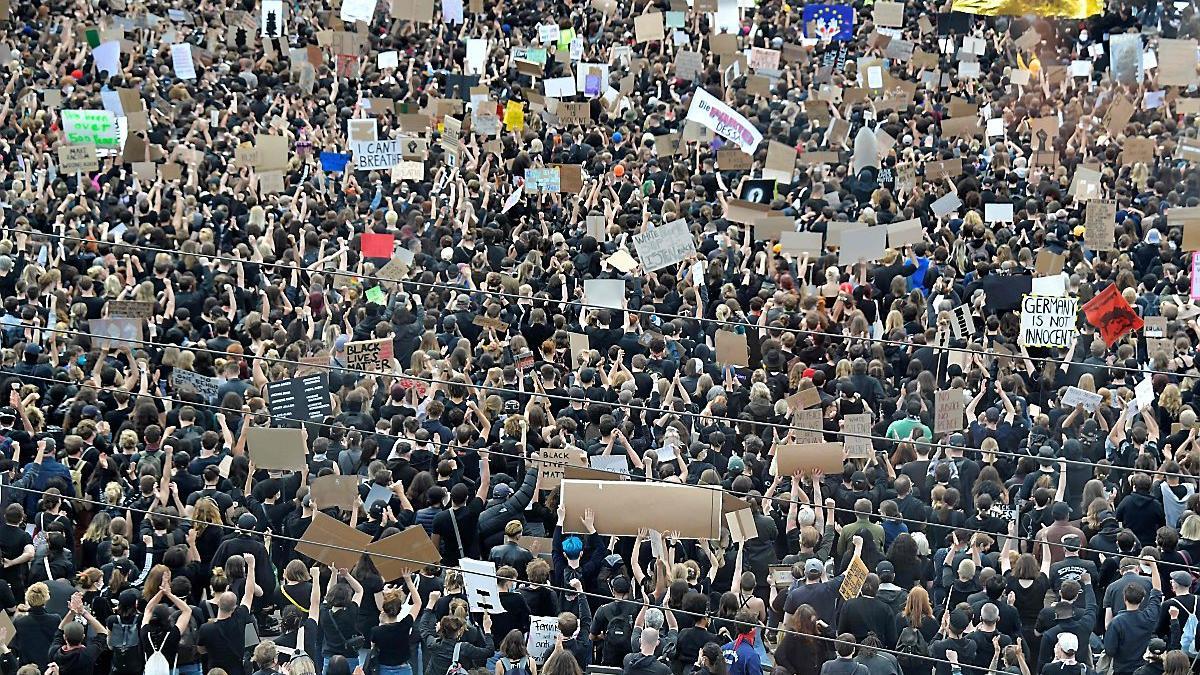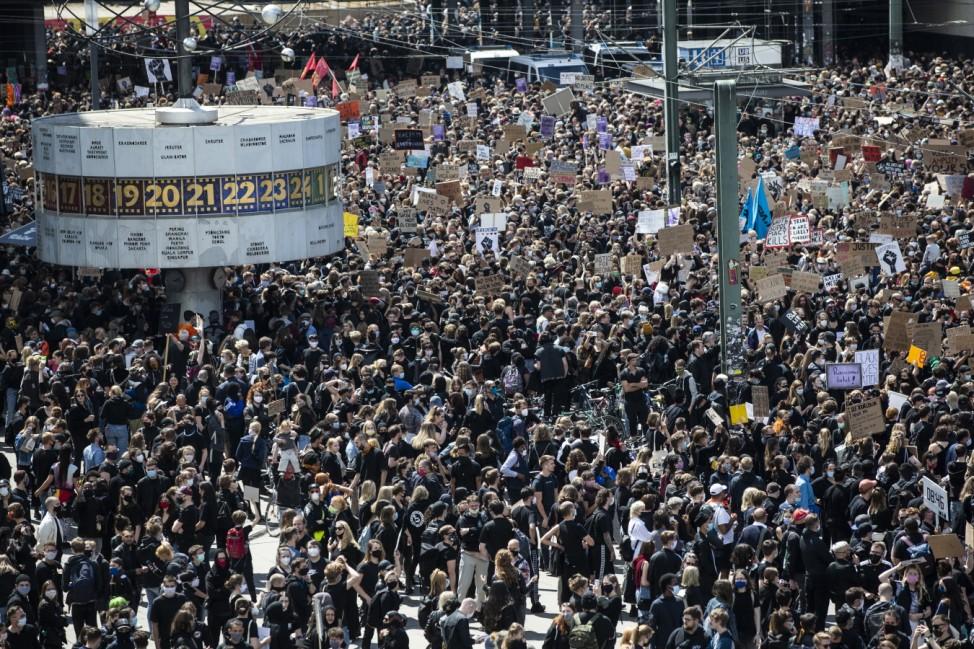 Hamburg: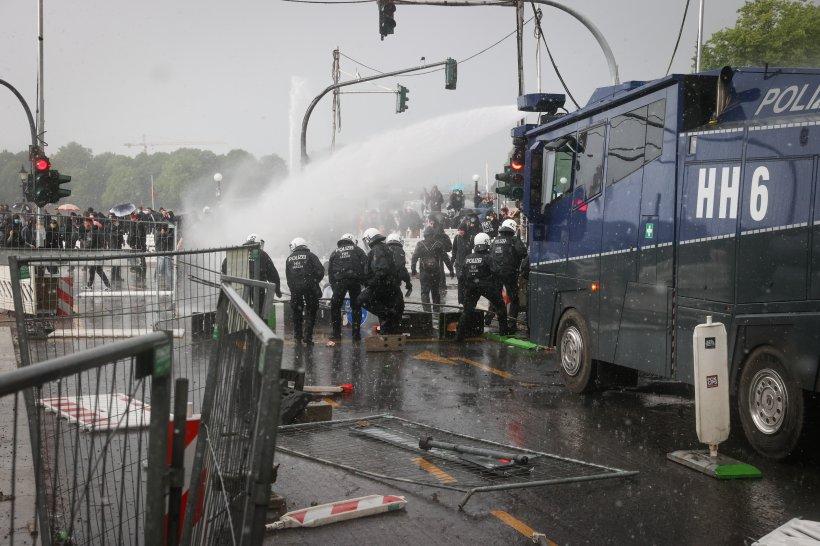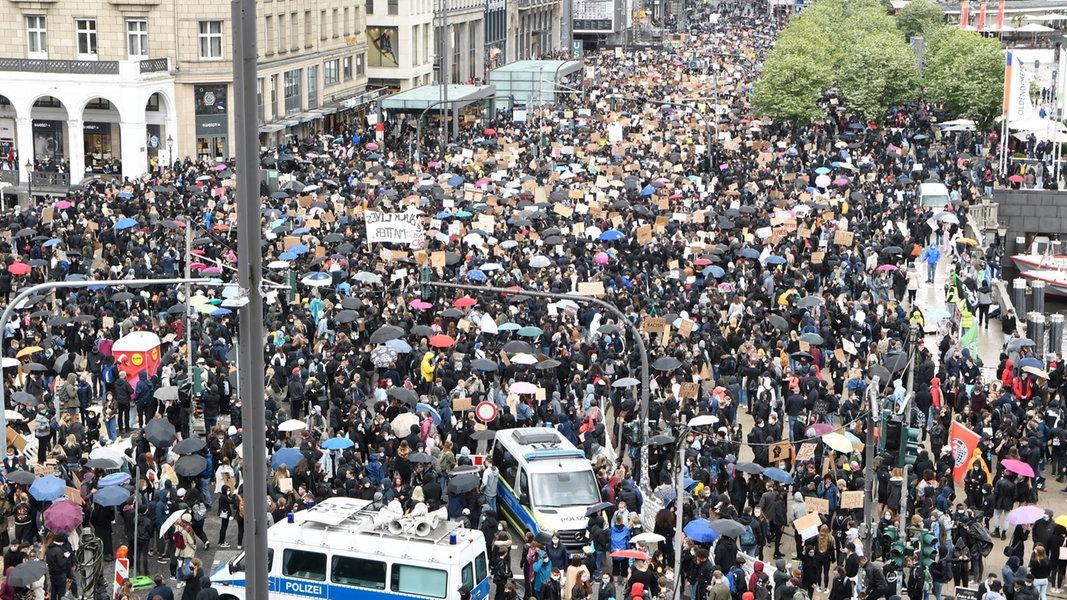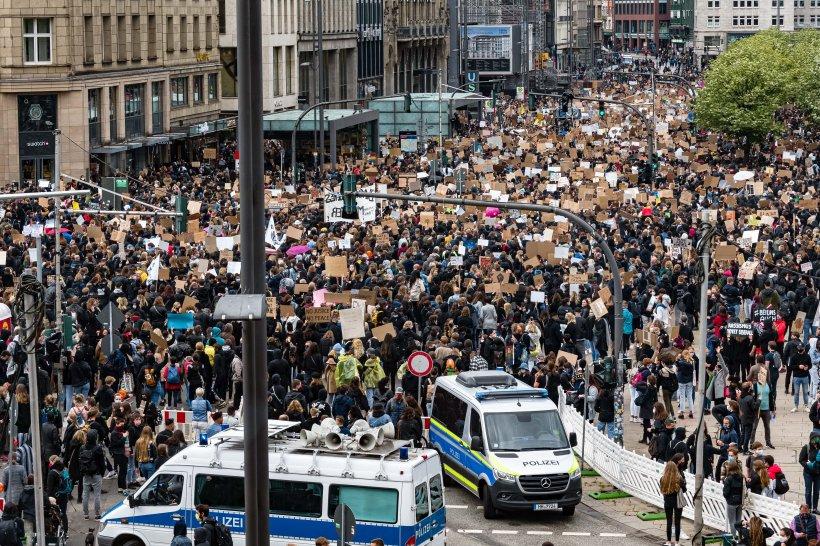 Frankfurt am Main: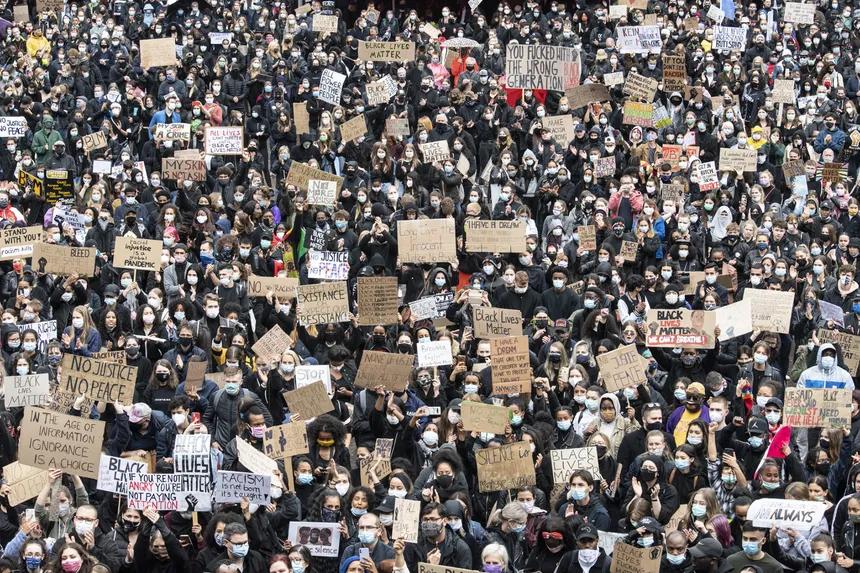 Munich: