On Thursday, April 11, the elections to the National Assembly in India began, lasting a total of five weeks. Before and during the elections several actions were carried out for an active election boycott under the leadership of the Communist Party of India (Maoist)
• On Tuesday, April 9, the People's Liberation Guerrilla Army ambushed a convoy in Dantewada district, Chhattisgarh. In the attack with an improvised explosive device, the BJP MP, Bheema Mandavi and five security forces were killed. Bheema Mandavi is a member of the party of the head of government Modi and was a minister in the district Dantewada.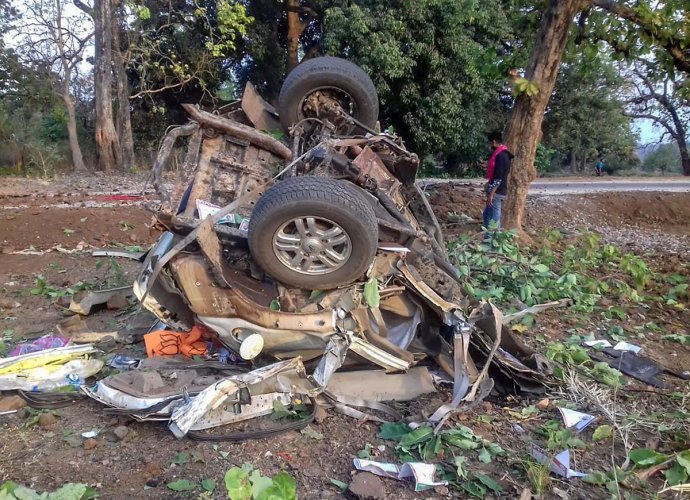 • On the same day, several posters were installed in the Dandakaranya region, in Bastar district, Chhattisgarh state. They called to support the separatists in Kashmir and Jammu and boycott the elections. In Kashmir and Jammu, the Jammu Kashmir Liberation Front is fighting against the occupation by the Indian state.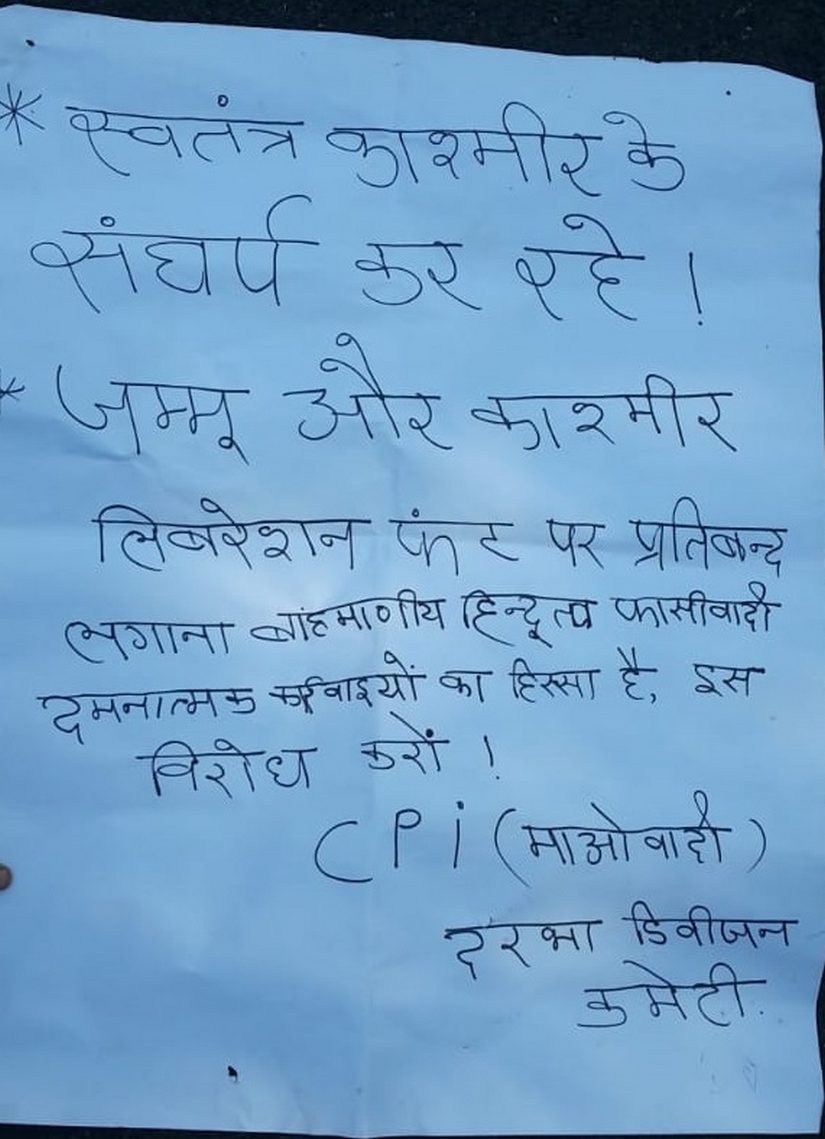 • On Wednesday, April 10, a reserve policeman was injured by an explosive device in the Gadchiroli district in Maharashtra. The incident occurred when the police unit patrolled at a road near the village of Gatta Jamiba.
• On April 12, PLGA combatants unleashed another explosive device in Gadchiroli in one 35 districts of the state of Maharashtra, injuring two members of the Central Reserve Police Force.
• Also on Friday, April 12, the People's Liberation Guerrilla Army blew up three bases of the Forest Guard and left flyers with the call for election boycott. The Forest Guard is also used as a police force in rural areas, and they are responsible for expelling poor and landless peasants when they stand in the way of industrialization.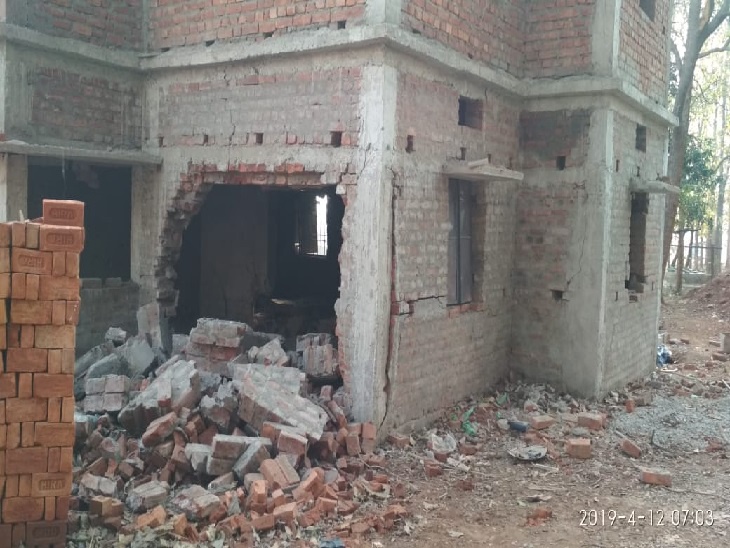 • On the night of April 13 to April 14, a police informant was shot dead in Gaya City, Bihar.
• On Monday morning, April 15, PLGA combatants killed a policeman during a battle in Jharkhand's Giridih district.
There will be elections until May 23 and as long as the active boycott of the CPI (Maoist) continues, making the bureaucratic bourgeois elections a disaster.