The elections to the National Assembly are still pending in India, but the associated campaigns are not in the bourgeoisie's sense at all . For example, in Andrha-Pradesh, all candidates and parties were required from the Indian state to keep their election campaign to a minimum, as security can not be guaranteed. Some parties completely abstain from public election campaigns, such as the revisionist CPI (M), they are afraid of the people.
This fear is also reasoned, we have reported here several times in recent weeks about the election boycott in India and the flood of actions will not stop.
· On March 26, leaflets and posters were distributed in Kothagudem, Telangana state calling for a boycott of the elections on April 11. In addition thes denounced, police and forestry workers for attacks on tribal villages for alleged wood smuggling.
· Also in Nawarangpur district, in Odisha, several banners were discovered one day later for the boycott of the election, as well as in the district of Nuapada, in western Odisha.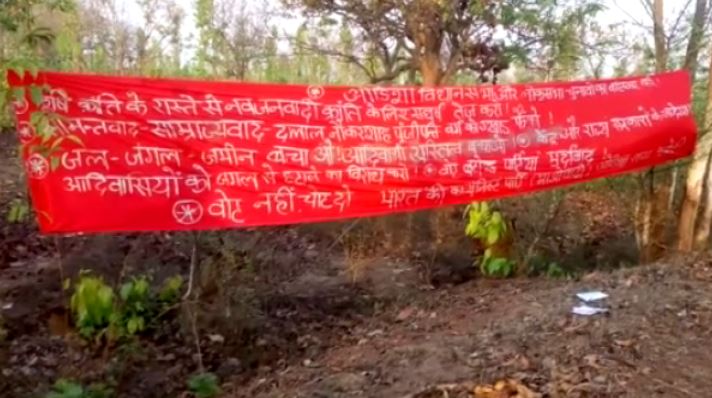 · On March 28, People's Liberation Army militants blew up the home of a BJP MP, the party of the primeminister Modi, in Bodhibigha, Gaya district, Bihar State. The unit of the PLGA evacuated the family from the house and distributed flyers with the call for a boycott of the elections and held talks with the villagers. Afterwards, they blew up the house. An initiated police operation was unsuccessful.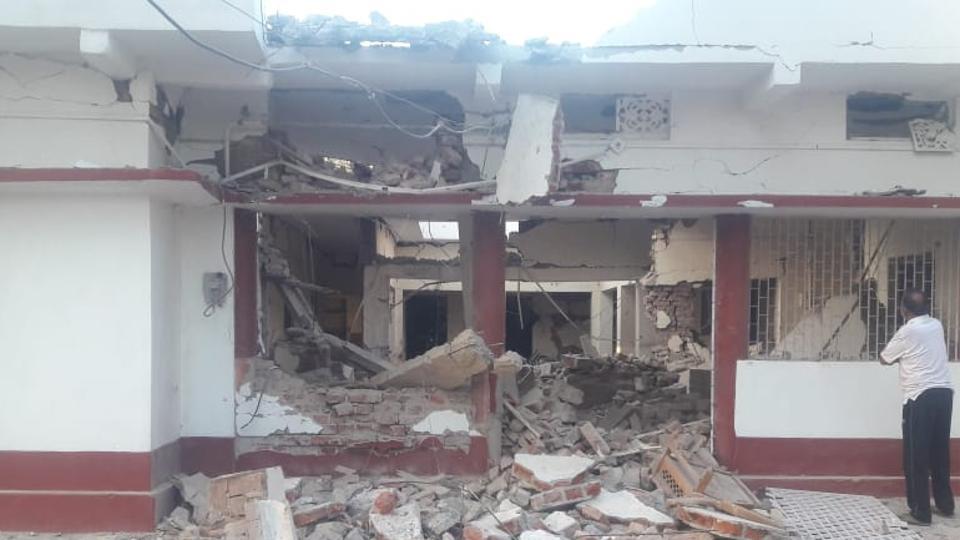 In that, the reaction expands the terror against the people. On March 26, police in the Sukma area, Chhattisgarh, surrounded several villages and opened fire on the residents. In the hail of bullets many were injured and four PLGA squads were murdered.
No matter how much the old Indian state sows terror, they will never be able to stifle the justified struggle.