Since 1979, several imperialists tried to control the Afghan People by occupation, in recent years mainly yankee-imperialism. But the Afghan Masses never surrendered before the imperialists and their lackeys and never will. In the contrary, resistance grows day by day, which can be seen in more and more actions against the occupants and collaborators. In the first month of this year they got heavy blows.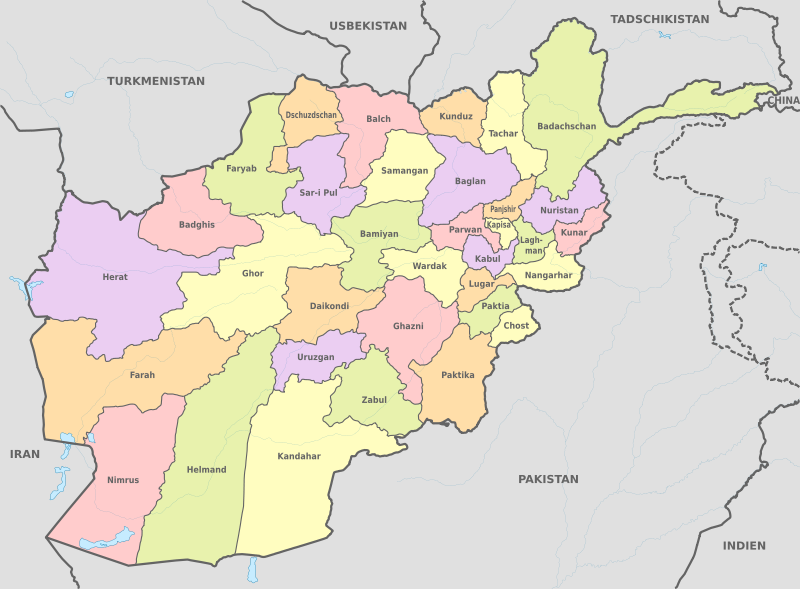 On the second of January, eleven Policemen were killed in Attacks on Afghan security posts in the north of the country.
Five days later the next series of actions was executed, in explosive ambushed in the whole country more than 20 security guards were killed.
In the west of Afghanistan, in Herat, 3 Cops were killed in an attack on a police station on the 12th of January.
On the 20th of January, the convoy of the governor of the province Logar in the Ears was attacked with a car bomb. Eight security guards were killed and more than ten were injured.
The day after at least 38 members of intelligence services and militia loyal to the government have been killed. The attackers drove an Humvee filled with explosi8ves into a base of the Afghan intelligence service, in which Militia was trained.
The same day a member of the US-Forces succumbed to his injuries in a German hospital.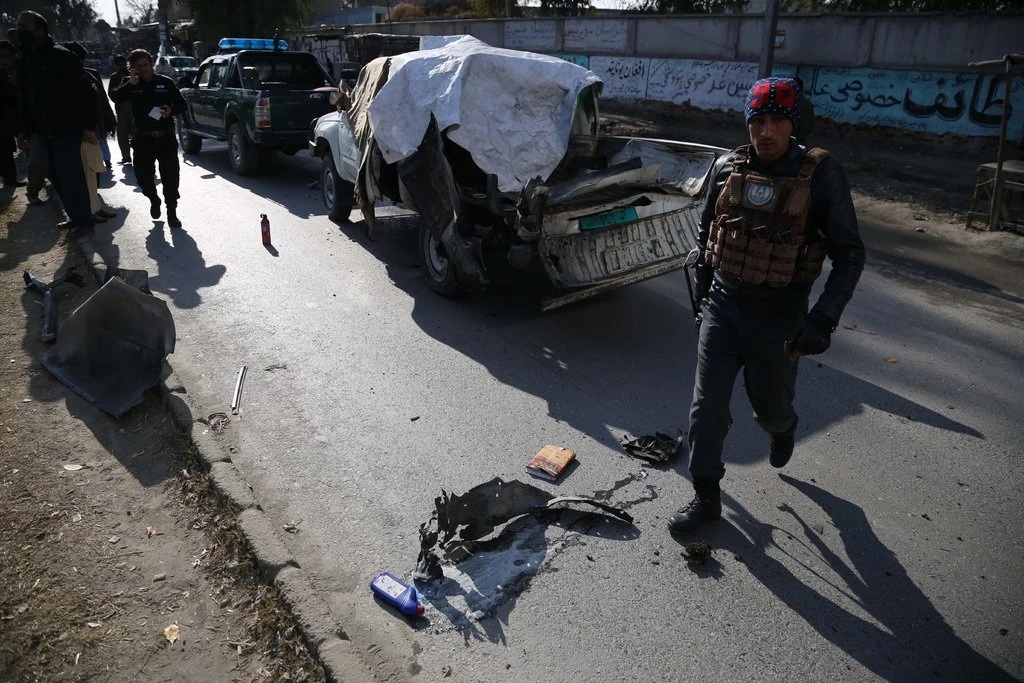 Last week 51 lackeys of the imperialists in Afghanistan died, in a country where the german state deports refugees regularily.
The 26th of January in the province Kundus and Zabul overall 18 Cops died in attacks on vehicles and outposts. Some of the encounters took several hours.
On the 27th two security posts in Kundus and Kandahar were attacked and two soldiers as well as two police officers were killed.
One day later eleven Cops have been killed in attacks in Kandahar.
On the 29th, also in Kandahar, four security guards were shot by combatants which infiltrated a police squad. On the same day in this very province a soldier of the Afghan army has been killed in his house. Three more soldiers died when a bomb exploded on the roadside when their armoured convoy passed by. This happened in Faryab in Afghanistan's north. Also on this day in another northern province, Balkh, a cop was shot and a member of the intelligence services in Kundus.
On the 30th seven Afghan security guards died in a hour-long encounter in Balkh.
On the first of February an outpost of the Afghan army was attacked in northern province Sari Pul, at least six soldiers were killed.
Although most of the combatants are not members of a communist party or other progressive organisations, the rebellion against the continued imperialist oppression and exploitation, the state of occupation and permanent bombardment by the yankee-troops, is justified.