In January as well, the PLGA under the leadership of the Communist Party of India (maoist) carried out several actions to advance People's War for the New Democratic Revolution.
Earlier this month, on January 5th, members of the PLGA raided a road construction site in the Bijapur district, conducted to make the rural areas accessible to police and military forces to exacerbate the repression on People's War and the people. The comrades asked a driver of a tractor to leave the vehicle and set it on fire and summoned the workers not to serve the old Indian state.
Two weeks later two police informers, which are responsible for the arrest of a member of the Communist Party of India (maoist), were shot by the PLGA at Garurbad village in Jamui district. They also left a pamphlet, calling the people not to collaborate with the reaction and the joint operation, launched by district police and Central Reserve Police Forces came to nothing.
A few days later, on January the 20th, the PLGA attached many banners, calling for a bandh on the Republic Day of India from the 25th to the 31th this month in Ranjangaon, in the Chhattisgarh district, were the Maharashtra Industrial Development Corporation (MIDC) Industrial area is located. In this area many imperialist companies, like LG, are exploiting the people and the country. In the course of these bandh comrades of the PLGA blocked the national highway and set a truck on fire by the support of the people.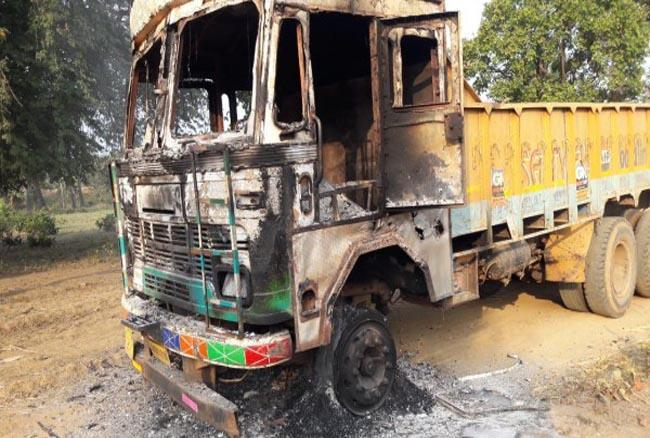 On January the 22th, three further police informers were killed in Kasansur village, Gadchiroli. These three traitors on the people were guilty for the massacre of Gadchiroli, were 40 villagers, including children, were murdered by police forces in April 2018.
A day later members of the PLGA set the reactionaries to panic, by pasting posters on the walls of state government offices in Chakai block of Jamui district. The text on the posters called and warned the people not collaborate with the old state and his forces, otherwise they have to expect punishments.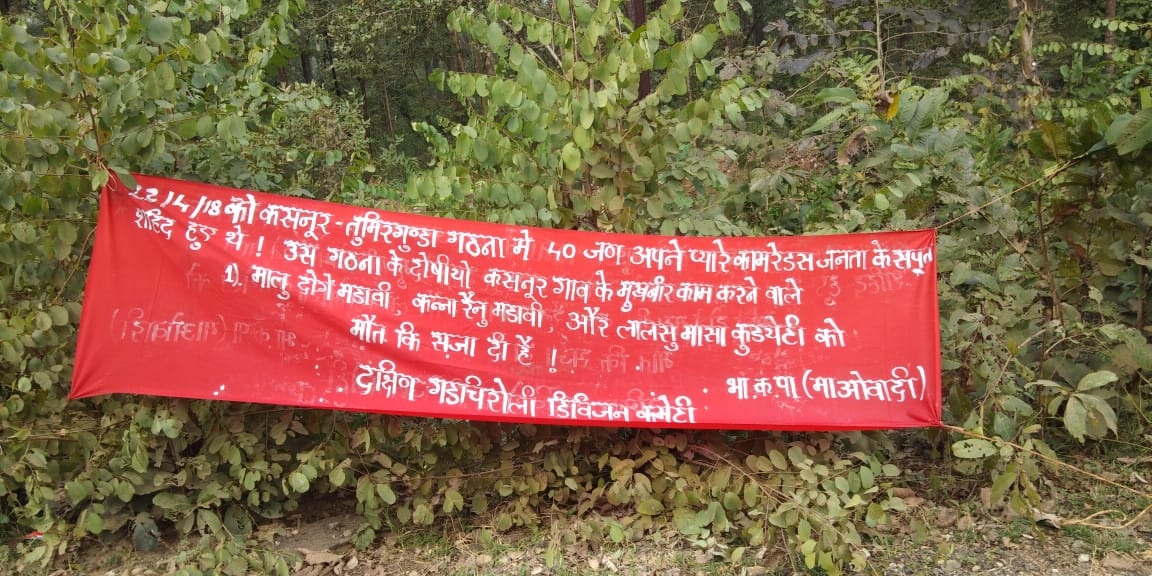 All these actions are clarifying that People's War cant be muzzled neither by Operation Greenhunt nor by campaigns of lies and treasons. There will be struggle as long as there is exploitation and oppression and its right to rebel.