Agents of the Central Reserve Police Force (CRPF) are invading schools in villages and giving lessons to children and young people in Jharkhand state. The villages and districts - many are considered base areas of the Communist Party of India (Maoist) - are Western Singhbhum, Tholkobad, Chhotanagra and Roam, among others. The aim of the police is to force the end of a teachers' strike that has taken place across the state since November 16.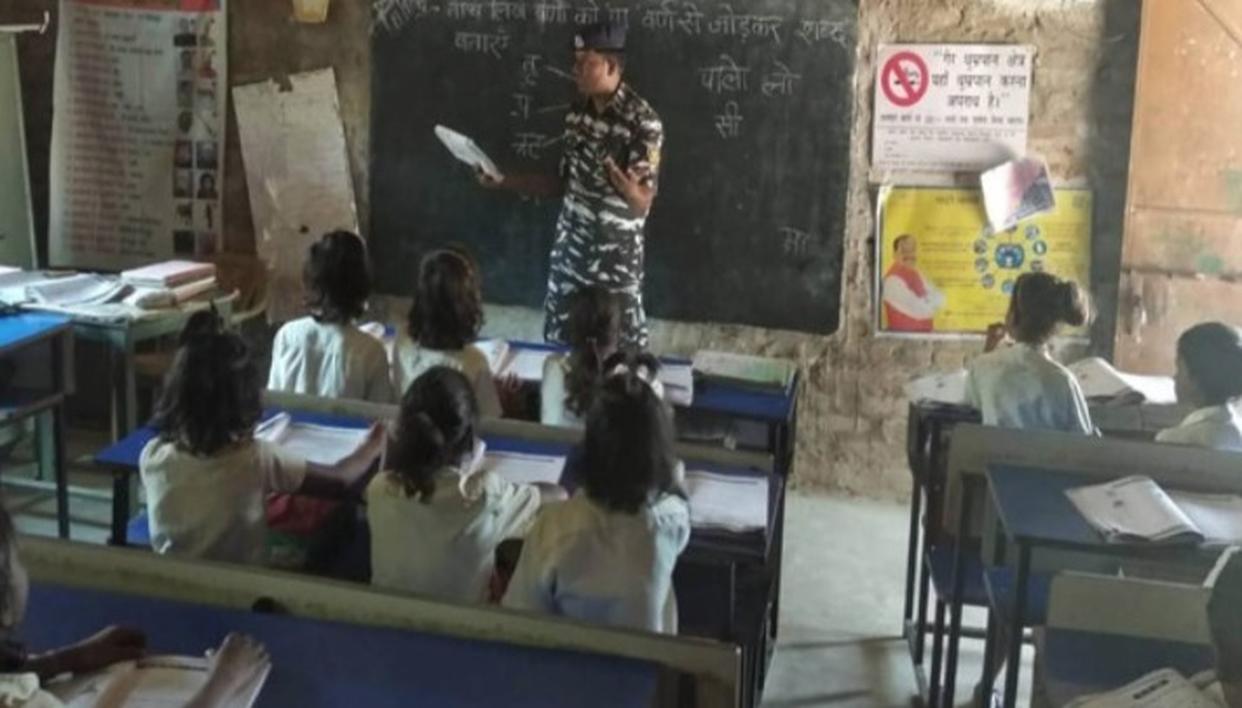 CRPF officers - considered "specialists" in anti-Maoist operations - were summoned by the General Inspector of the Force to invade the schools and continue with the classes "until teachers return to work."

The actions of the CRPF agents seriously undermine teachers' right to strike. But, in addition to breaking the teachers' strike, the aim of the anti-Maoist forces is to raise some prestige that could compensate for the demoralization that the Force has in the region, given their intense participation in repression of peasants and tribal peoples organized by the communists.
Translated from A Nova Democraciaarticle