Big demonstration of peasants

On March 6th, more than 35.000 peasants marched for 170 km from Maharashtra region to Mumbai. They reached Mumbai after 6 days bringing their demands and red flags with the hammer and sickle along the way. They were promised the fulfilment of 80% of their demands by the goverment.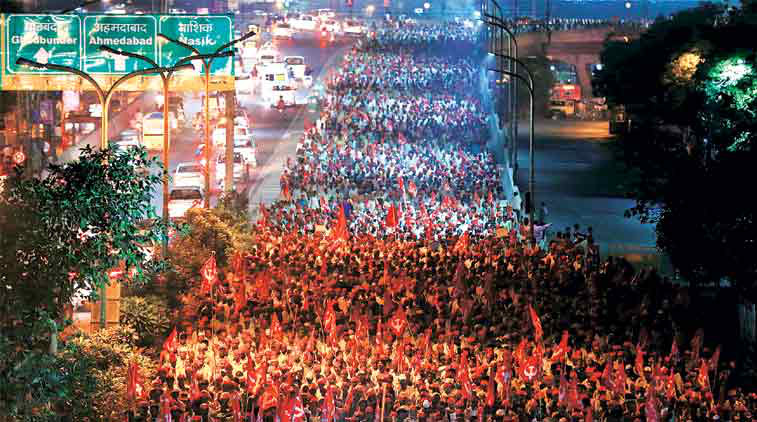 Demonstration to Mumbai on March.

Advances in the people´s war in India

Nine Central Reserve Police Force soldiers were killed and three others wounded in the afternoon of 13/03 by an ambush by the People's Liberation Guerilla Army led by the Communist Party of India (Maoist) . Among the annihilated are a police chief, identified as Lakshman.
The ambush was carried out with remote explosives and destroyed an armored personnel vehicle. The soldiers, who belonged to the 212th Battalion, moved from Kistaram to Palodi in Sukma district in Chhattisgarh.

The revolutionary action in Sukma

Sukma is one of the regions that most concentrate activity of the revolutionary movement in India. The people's war in the region has been waged for decades.
On March 11, 2017, the People's Liberation Guerilla Army revolutionaries ambushed a Central Reserve Police Force unit and killed 12 soldiers in that same district. As early as April 24, 2017, 24 Central Reserve Police Force soldiers were killed by guerrillas near Burkapal in southern Sukma.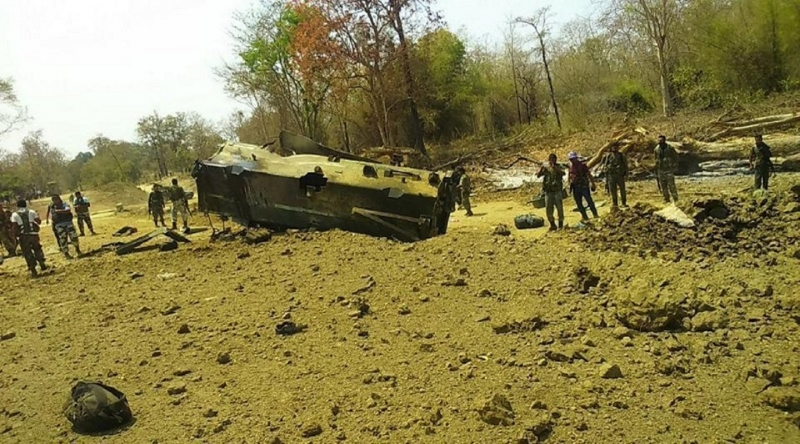 Ambush in Sukma.